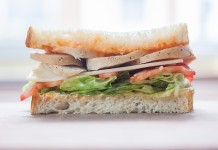 The mechanism to explain why vitamin E deposits poorly into turkey muscle is not clearly understood. Research to better understand the mechanism of poor vitamin E accumulation in turkey muscle may lead to strategies to better incorporate vitamin E into muscle, thereby decreasing lipid oxidation during storage.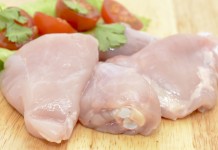 Determining the effects of broiler slaughter weight on fatty acid content might be beneficial to practical applications to produce broiler meat with the quality requested by consumers.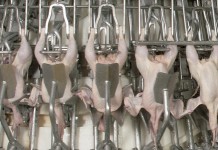 Marel Poultry is global supplier of innovative inline poultry processing equipment for broilers, turkeys and ducks, providing solutions for all process stages and all capacity levels. Now Marel Poultry developed the Stork Nuova CoreTech eviscerator to operate in emerging markets or in markets with specific or religious requirements.