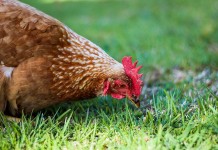 To meet the needs of an additional three billion people over the next 35 years and to prevent further escalation of global poverty, agricultural production must double during this time. In meeting the increased demand for food, the interdependence between water, food and energy will become more evident and highlight resource insecurities.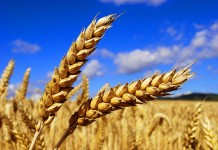 To realize sustainable environment and to produce safe foods, reduction of carbon foot prints, optimization of arable land and water uses, reduction in the use of antibiotics and pesticide are primary factors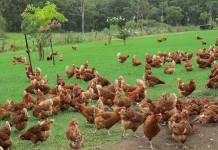 Free-range layer housing has grown quickly in the past 10 years. A review was undertaken to identify some of the key drivers for change in the free-range poultry industry. The drivers identified were food safety, biosecurity, bird health, retailer and consumer demand, global influences and sustainability.