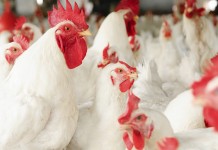 Best management practices are a key component in raising chicken without antibiotic with more attention to details of production and biosecurity.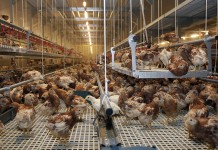 The transition from conventional cages to furnished cages and non-cage systems in the European Union has resulted in increased space per bird and access to nests, perches and litter.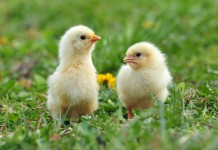 Is there any place for animal welfare in a world concerned with providing enough food for humans, mitigating climate change and trying to preserve biodiversity? This is the key question the poultry industry needs to face in the next years.