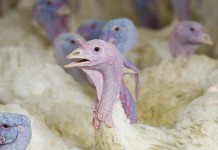 The health of turkey breeders is critical to ensure the economic production of high quality fertile hatching eggs to produce poults which can be raised without antibiotics.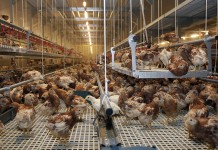 The transition from conventional cages to furnished cages and non-cage systems in the European Union has resulted in increased space per bird and access to nests, perches and litter.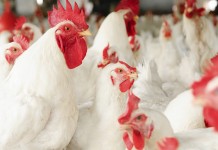 Best management practices are a key component in raising chicken without antibiotic with more attention to details of production and biosecurity.