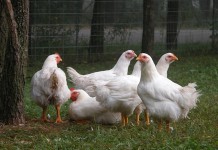 The demand for free-range chicken meat is increasing. Free-range products are usually perceived as more welfare friendly by consumers and particularly fulfil the belief that the ability to perform natural behaviour leads to better welfare.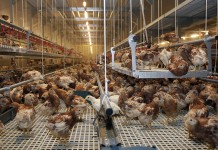 The transition from conventional cages to furnished cages and non-cage systems in the European Union has resulted in increased space per bird and access to nests, perches and litter.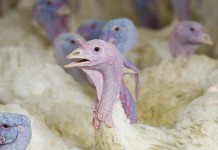 The health of turkey breeders is critical to ensure the economic production of high quality fertile hatching eggs to produce poults which can be raised without antibiotics.