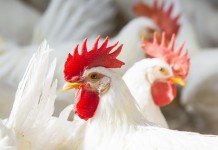 Researchers investigated the welfare implications of behavioural changes induced by varying light programs. Here the effects of light intensity on broiler welfare and productivity are reported.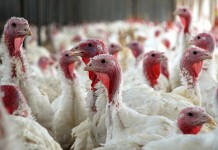 From an evolutionary standpoint, fear is an adaptive response that promotes survival by enabling animals to avoid injury and death. Because of the important impact that fear has on animal well-being, fear has formed the basis of many scientific studies and is included as part of welfare assessment programs such as the Welfare Quality Assessment Protocol for poultry.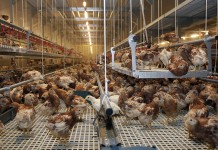 The transition from conventional cages to furnished cages and non-cage systems in the European Union has resulted in increased space per bird and access to nests, perches and litter.