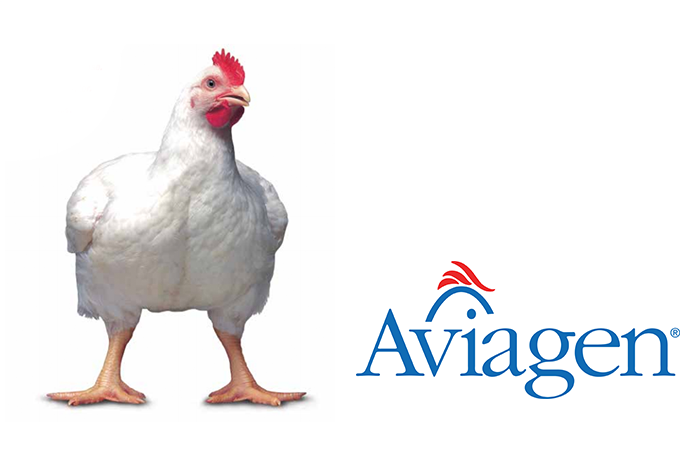 Biennial event included insights from Aviagen and industry specialists on poultry market.
The Ross® 308 distributor in Israel, Efrat Broiler Breeders Ltd, recently held a four-day seminar in Prague, Czech Republic.
Over one hundred delegates from Efrat's customer base attended the biennial event, which featured a number of topical presentations from key Aviagen® and industry experts. The talks covered market and industry analysis, veterinary updates and the future of the global poultry market.
Vlada Zima, sales and technical representative of Aviagen Kft, opened the seminar with an overview of the Czech poultry market, highlighting the long-standing success of the Ross product in Eastern Europe.
Guest speaker Professor Jacob Pitcovski, Head of the vaccine development department in the MIGAL research institute and Professor at Tel Hai academic college, provided valuable insights into Newcastle Disease and the Reo Virus. A Gira representative gave an update on financial and economic drivers of the Israeli poultry market and how Israel is affected by globalization.
Aviagen speakers updated the audience on its expanding global operation in Europe and overviewed the Aviagen product portfolio, including the Rowan Range® and Specialty® Males as well as previewed the genetic potential the Ross 308 will deliver in the next five years to the Israeli market.
One of the main focal points was the ongoing threat of AI and the importance of Compartmentalization, developed by the World Organization for Animal Health (OIE), to ensure continued supply of Ps and GP in a time of disease outbreak in Europe or USA.
John Maguire, Ross sales manager, said: "Efrat is one of Aviagen's oldest Ross customers, and this seminar provides an excellent opportunity for Aviagen and Efrat to come together and share ideas and information. We look forward to a bright future with Efrat and there Ross 308 customers."
Boaz Shkedi, Head of the breeding and livestock division of A-T group, added: "Efrat prides itself on its long-standing, successful relationship with Aviagen as the Ross distributor for Israel. The Efrat seminar gives our Ross customers the chance to learn first-hand the most up-to-date and relevant information regarding the Ross 308 brand, and highlights of its global reach. We thank Aviagen for offering its in-depth expertise, from practical advice to future insight."