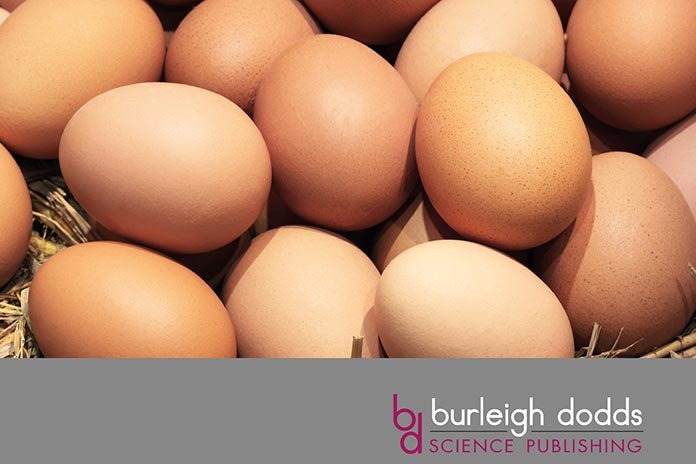 NEW poultry meat and eggs books have just been released by Burleigh Dodds Science Publishing – Achieving sustainable production of poultry meat Vols 1-3 edited by Steven C Ricke, University of Arkansas, USA and Todd Applegate, University of Georgia, USA and Achieving sustainable production of eggs Vols 1-2 edited by Julie Roberts, University of New England, Australia.
You can order your own copy with a special 20% discount online or you can use the Librarian Recommendation form at http://bdspublishing.com/library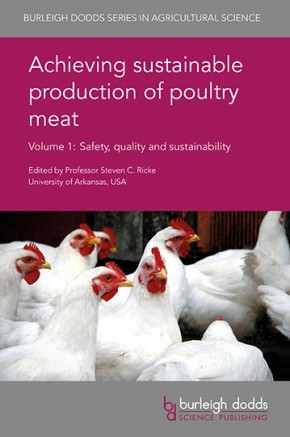 About the Editors
Professor Todd Applegate is Head of the Department of Poultry Science at the University of Georgia, USA. He was formerly Professor of Animal Sciences at Purdue University, USA. Professor Applegate is a former President of the Poultry Science Association (PSA). Amongst other honours, he is a recipient of the PSA's Evonik Degussa Award for Achievement in Poultry Science, American Feed Industry Association's Poultry Nutrition Research Award, and the Mapleleaf Farms Duck Research Award.
Dr Julie Roberts is Associate Professor in the School of Environmental and Rural Science at the University of New England, Australia. She is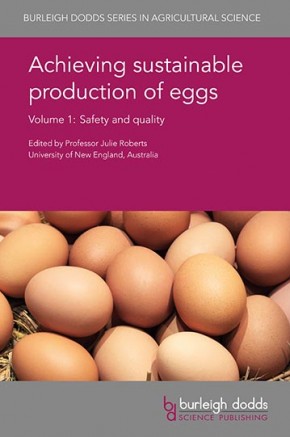 internationally-renowned for her research on egg production, particularly egg shell quality. She has been awarded the Australian Poultry Award for her outstanding contribution to poultry science.
Dr Steven Ricke is the Donald 'Buddy' Wray Chair in Food Safety and Director of the Center for Food Safety in the Institute of Food Science and Engineering at the University of Arkansas, USA. His awards include the University of Arkansas John White Outstanding Research Award, the Poultry Science Research Award and the American Egg Board Award, as well as being named an Arkansas Association for Food Protection Fellow, for his outstanding contributions to poultry meat and food safety research.
For further information contact:
Email: felicity.davie@bdspublishing.com
Web: www.bdspublishing.com