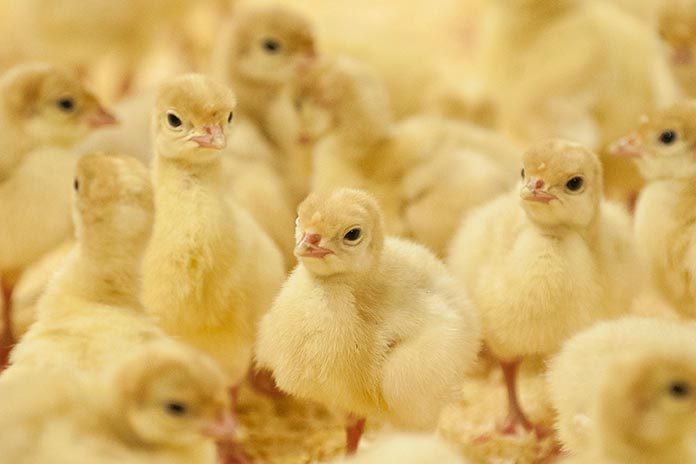 Three representatives from Aviagen® Turkeys will be present at the Turkey Science and Production Conference (TSPC) this year.
These presentations will focus on different topics, which are all key drivers in the development of the turkey industry.
Aviagen® UK Global Director of Genetics, Dr Santiago Avendano, will discuss novel biotechnologies in turkey production and their potential to revolutionise farming and production.
Greg Choulerton, sponsored by Aviagen Turkeys Ltd, will deliver his take on public perception of turkey meat and recent eating out trends and examine the opportunities to develop turkey consumption.
Aviagen Turkey's Company Nutritionist, Marcus Kenny, will speak about the physical presentation of turkey feed and its effects on biological and economic performance.
The Turkey Science and Production Conference
The Turkey Science and Production Conference is a continuation of the highly successful series of 'Technical Turkeys' conferences. The next conference of the new series in 2019 aims to provide an opportunity for members of the European turkey science and industry, suppliers and ancilliary bodies to update on the latest scientific developments and production trends. The Turkey Science and Production Conference also aims to provide an informal venue for delegates to meet colleagues and friends to discuss existing business or explore new opportunities
TSPC, Carden Park, Cheshire, UK, 6 – 8 March, 2019.
www.turkeytimes.co.uk