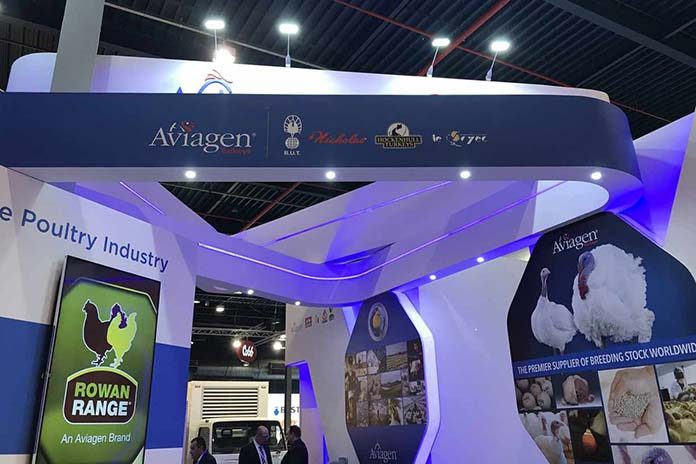 With 20,212 visitors from 136 countries and almost 600 exhibiting companies, VIV Europe is truly a leading event for the Agricultural Industry in Europe.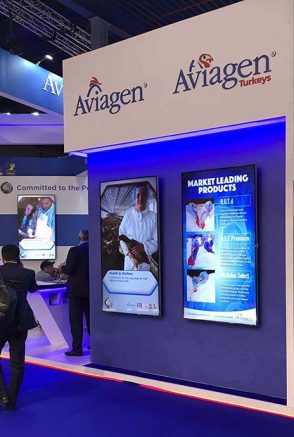 Professionals active in the production of pig meat, poultry meat, eggs, fish and dairy all have numerous reasons to meet up in Utrecht, at this World Expo from Feed to Food.
The show was well attended by leading members of the poultry industry – and it provided an excellent opportunity to discuss the product performance of the B.U.T. 6, B.U.T. Premium and the Nicholas Select. Clay Burrows, Richard Hutchinson and Carlo Norci attended the show and met a number of existing customers and some potential new customers in the Middle East, Europe and North Africa. Aviagen Turkeys showcased it's products, investments in R and D, focus on product development and customer support.
In addition the company has released a series of interesting posters showing the main steps for Managing Birds' Welfare and Aviagen top 5 commitments to Breeding for Welfare and Sustainability while supplying Global Food Demand.