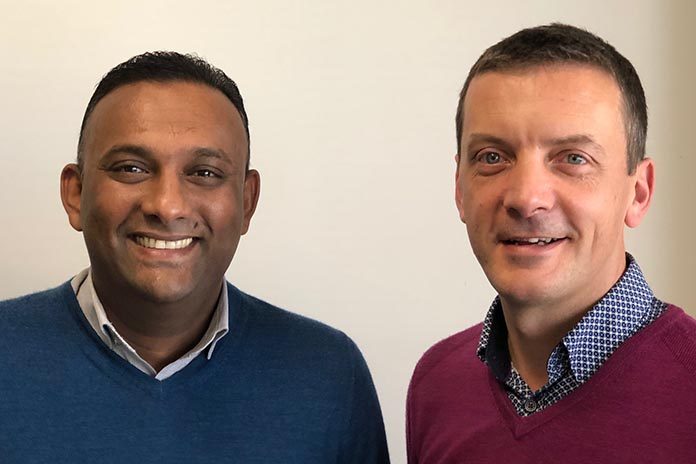 Bioproperties has recently appointed Robin Achari as Senior Technical Veterinarian complimenting the appointment of Philip Todhunter as Sales Manager. These positions strengthen the sales support for the Australian domestic market and international markets and are associated with Bioproperties overall growth.
Robin is a veterinarian who graduated from Queensland University and has had wide experience in government, poultry health and production. He is currently completing a PhD on inclusion body hepatitis at Armidale University.
Phillip was a poultry farmer in England involved in the production of clean commercial eggs for Influenza vaccine.
Best known for their innovative mycoplasma vaccines Bioproperties is expanding its poultry vaccine range in Australia with vaccines for ILT and broiler coccidiosis control. Recent success in Salmonella control with its live vaccine in breeders and layers has also generated more demand for support.
Bioproperties partnership with the Australian poultry industries is valued and has made it possible to sell its vaccines internationally (making it financially viable to manufacture in Australia). Bioproperties keeps 12 months of vaccine in stock for the Australian market at all times.
For further information contact Chris Morrow at Bioproperties 03 9876 0567.