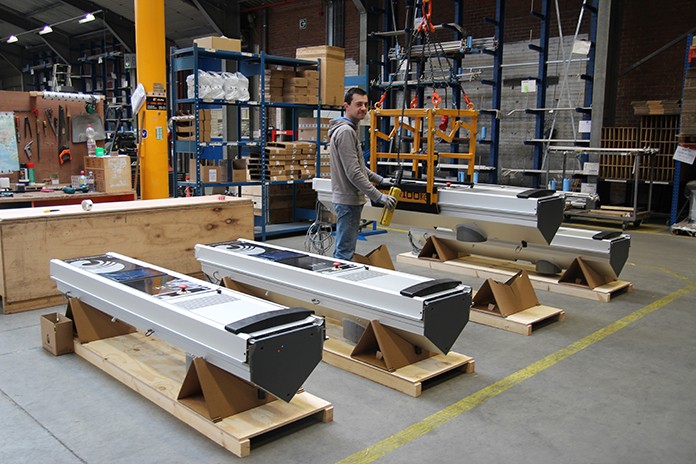 The China Animal Agriculture Association (CAAA) got an exclusive look behind the scenes of the Petersime company. The delegates could see with their own eyes how the Petersime incubators and incubation equipment are manufactured and shipped.
Praise for Petersime's high-tech Embryo-Response Incubation™ technology was given and the market presence and long term relationships with clients in China discussed.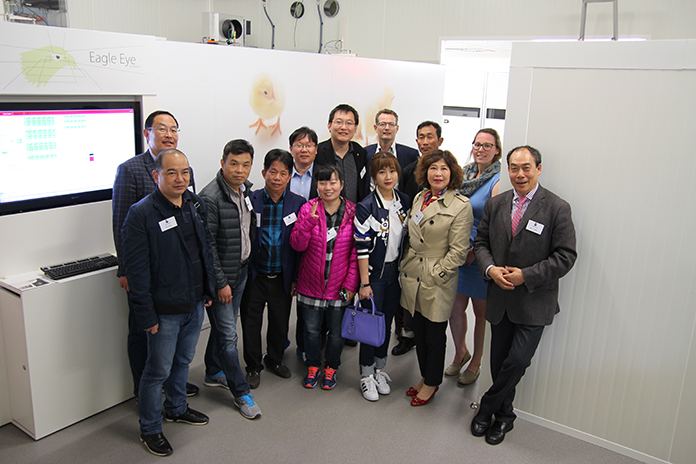 Praise for technological feats
The CAAA's mission is to consolidate industry resources, standardize industry ethics, protect industry benefits, organize industry activities, provide information and consultation service and to facilitate industry development. The delegates received an introduction into the Petersime company and were guided around the showroom and the factory where the Petersime incubators and equipment are made.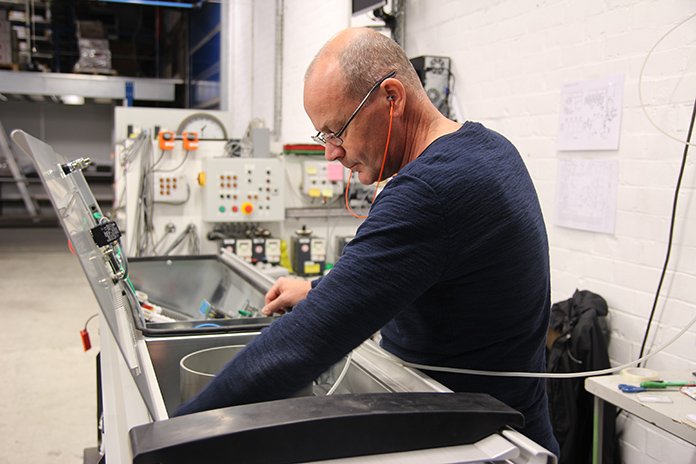 The group showed particular interest in the Embryo-Response Incubation™ technology, "that meets the highest standards in incubation," praised Jinghui Li, President of CAAA. "The technology and products of Petersime show a continuous cooperation between Petersime's R&D Department and various universities.
This makes Petersime a well-differentiated incubator manufacturer and supplier in the Chinese market compared to the local brands." Petersime's Embryo-Response Incubation™ technologies react to the signals the embryos give to create the ideal environment for each specific batch of eggs with the goal of maximizing chick quality.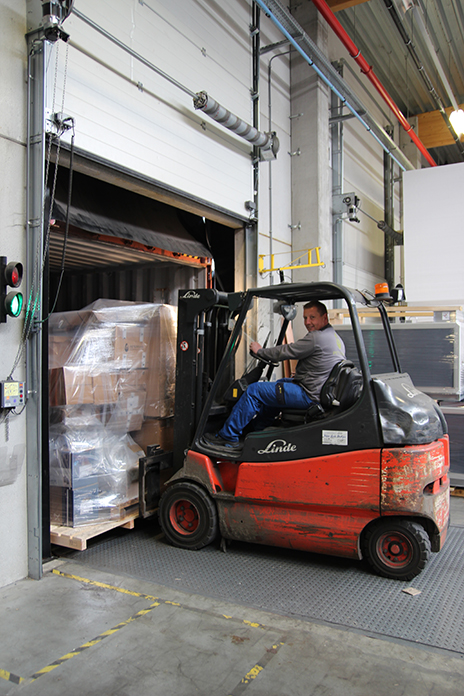 Long term relations and service for customers
The group furthermore focused on Petersime's presence in the Chinese poultry market and how Petersime is working to maintain its position in the Chinese market. "Last year, we realized several hatchery projects in China," says André Van Rij, Petersime Area Sales Manager, enthusiastically.
"This year, we will realize another several broiler and layer projects. What will those hatcheries need once they have set the first egg in their incubators? They will need continued support. We are offering the best possible service, such as training, education, knowledge transfer and technical and incubation support so our clients can maximize their profit. We focus strongly on long term relations. Local service towards our Chinese clients delivered from our Sales & Service Office in Tianjin, headed by Sandy Qi, makes up a big part of that."