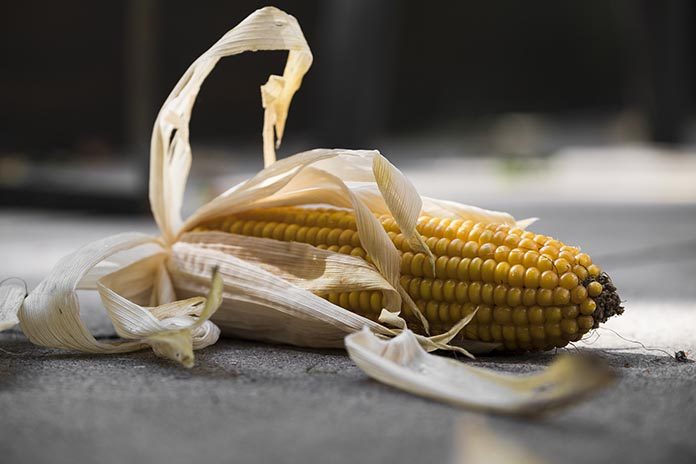 The industrial compound feed production for farmed animals in the EU-282   in 2017 reached an estimated level of 156.7 mio. t, i.e. 0.2% more than in 2016, according to data provided by FEFAC members.
Concerning poultry feed production, the Avian Influenza outbreak severely impacted some poultry producing regions of Europe. A number of EU countries saw their poultry feed production stabilise and even slightly decrease, with the noticeable exception of Poland which recorded a 7% growth for the third year in a row. All in all, EU poultry feed production remained almost stable and is still the leading segment of EU industrial compound feed production, well ahead of pig feed.
For the fourth year in a row, Poland was the best performing country, with annual growth of total compound feed production of +7.5%, boosted by the demand for poultry feed but also dairy feed. Among the largest compound feed producing countries, Germany, the Netherlands and Italy maintained their production of compound feed, whereas France and Spain recorded a drop of resp. -1 and -3% and UK increased its production by almost 2%. Germany strengthened its position as leading EU country in terms of total compound feed production, ahead of Spain and France.
Market outlook for 2018
FEFAC market experts are relatively optimistic concerning industrial compound feed production in 2018. While poultry exports will continue to be affected by restrictions in third countries due to Avian Influenza, the persistent trend to increase in consumption of poultry meat in the EU is expected to support a demand in poultry feed, leading to an increase of 1% in 2018. However, this could be constrained due to a trend in certain western countries to reduce stocks density in poultry holding triggered by animal welfare concerns. Overall, this would lead to a moderate 0.5% increase in compound feed production in 2018 vs. 2017.