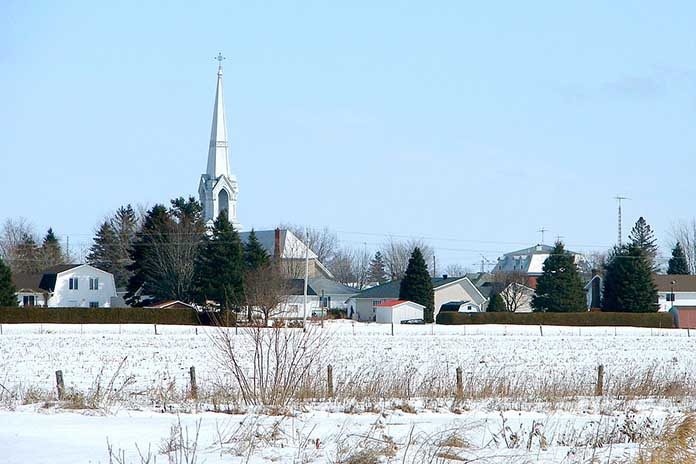 The Eastern Ontario Poultry Conference is scheduled on Wednesday, November 21, 2018 at the St. Isidore Recreation Centre.
During the poultry conference, it will be available an exciting line up of speakers, which, in this regard, will focus on topics that are timely and relevant to Ontario's poultry producers.

The scheduled agenda includes:
New Antimicrobial Regulations;
ILT Outbreaks in Quebec;
Pest and Humidity Management in the Barn;
HPAI in France;
Trade Agreements US/Canada;
Cocci Research in Conventional vs RWA;
Lessons from the Field;
Pro/Prebiotics in the Ration and;
an OMAFRA Update.
Besides, English and French will be the conference language, and there will be a simultaneous translation.
Also, the doors will open at 9:00 am and the session will begin at 9:30 am. The cost is $55.00 per person and includes lunch.
To register or sponsor the event click here.
The program is available here.
When
Wednesday, November 21, 2018 from 9:30 AM to 4:30 PM EST
Where
St. Isidore Recreation Centre
20 rue de L'Arena St.
St. Isidore ON K0C 2B0
For information contact:
Terrina Fitzgerald
Poultry Industry Council
Tel.: 519-837-0284
Email: tfitzgerald@poultryindustrycouncil.ca
About the Poultry Industry Council
The Poultry Industry Council (PIC) was officially formed in 1997, the result of a merger between the Ontario Poultry Council and the Poultry Industry Centre. In addition, the activities of PIC are indeed made possible through the efforts of a twelve person volunteer Board. They indeed represent both producers and the poultry industry, along with 3 full-time and 1 part-time staff members.
Also, this past year board members and staff have over time worked to build a new strategic direction and business plan for the Poultry Industry Council.  Moreover, PIC's primary activities and mission changed in 2014.  Amendments to the By-laws and mission were passed at PIC's AGM in October of 2016 and October 2018.
Finally, PIC's next Annual General Meeting will be held on October 24, 2019.