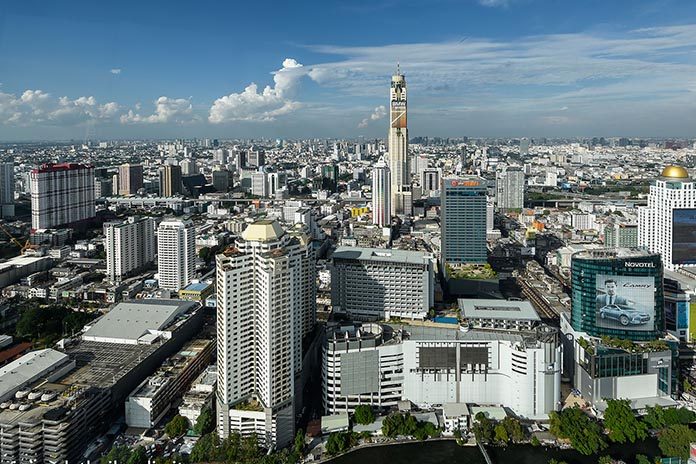 The event Feed Additives Asia 2018 in Bangkok will focus on the latest insight and innovation for companies operating in Asia and will be a 2-day conference, followed by an additional half-day of technical seminars, with all networking events included.
This event will bring together high-level stakeholders involved in the specialty feed ingredients value chain from across the Asian region, to share ideas and build relationships.
Feed Additives Asia 2018 will act as an un-biased platform to hear opinions from sector influencers about the current landscape and the future of the Asian industry.
Over two and a half days of content the event will address topics from market insight to innovation and will bring together thought-leaders from the feed additives and feed industries, integrators, universities, associations and independent specialists.


For information contact
Annabel Ly
Tel: +44 (0) 207 202 0914
Email: annabel.ly@briefingmedia.com