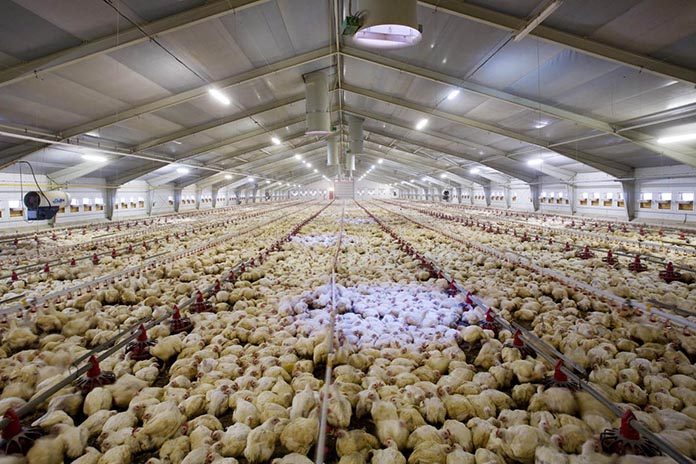 Following the success of our sold-out launch event in 2017, the next Feed Additives Global 2018 will be held in Amsterdam at the Okura Hotel from the 26th – 28th September 2018.

Presented by Feedinfo News Service, the event will provide three days of relationship building, business-critical content, high-level speakers and exciting networking opportunities with leading feed additives producers, buyers and users.
This year the event will feature:
Three days of content including two days of streamed content.
All-inclusive networking opportunities included in the ticket price.
Even more independent speakers from universities, associations and other parts of the value chain as well leaders of industry.
Discussions addressing topics throughout the value chain, to give a full picture of factors currently impacting the industry and to attract a dynamic and diverse audience.
The return of the popular Feed Additives event app to book meetings and ensure easy networking and all needed asking tool Slido, to create a truly interactive event.
For information please contact:
Ben Cronin
Email: ben.cronin@agribriefing.com
Tel.: +44 20 7202 0911