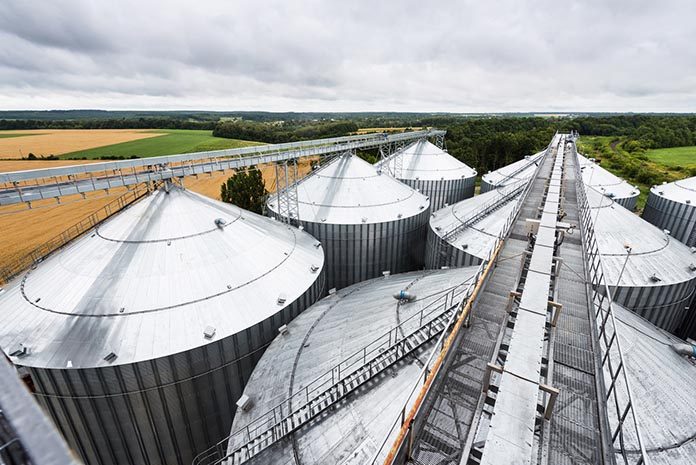 On 15 February 2018, the Feed Product Environmental Footprint Category Rules Feed PEFCR were officially approved by the Environmental Footprint Steering Committee.
The establishment of the Feed PEFCR represents a major milestone in coming to a harmonised methodology for the calculation of the environmental footprint of compound feed production.
FEFAC President Nick Major: "We will finally see a robust, credible and transparent LCA methodology come to life to accurately and consistently assess our sector's ecological footprint. This will allow compound feed manufacturers to demonstrate their capacity to help reduce environmental impacts linked to livestock production through the formulation of feed diets."
The votes on the remaining PEFCR pilots will take place in March and April 2018, culminating in the EU PEF conference on 23-25 April 2018 after which all approved PEFCR pilots will be published. The FAO-LEAP Feed Guidelines published in April 2015 were a key reference document in the development of the Feed PEFCR, thereby ensuring alignment of the methodological framework at global and EU level. In parallel, by the end of April 2018, the first version of the public GFLI (Global Feed LCA Institute) database of key feed ingredients will be made available, enabling the practical implementation methodology by feed companies.
FEFAC President Nick Major: "The compound feed sector can be extremely proud of delivering a comprehensive toolbox after several years of hard work. I would like to thank all member associations and companies that supported the Technical Secretariat of the Feed PEFCR as well as all chain partners and stakeholders that have guided the process."