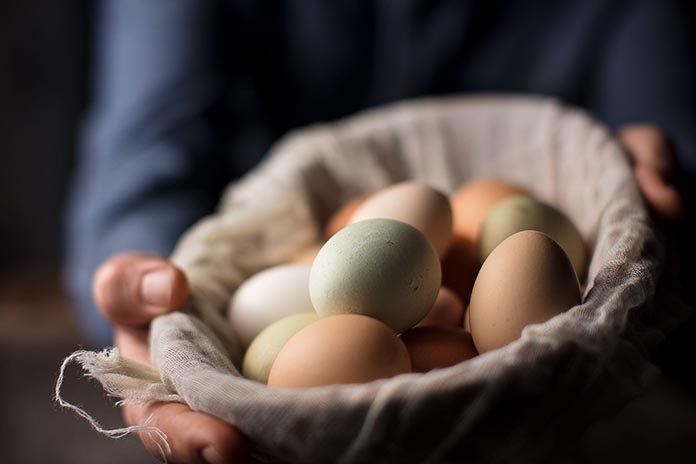 The IEC Global Leadership Conference Copenhagen 2019 is being held at the Marriott Hotel from Sunday 22nd to Thursday 26th September.
The International Egg Conferences invites everybody to their 2019 Global Leadership Conference, where you can meet with leading decision makers and experts in the international egg industry.
To help ensure that you get the most benefit for your business, IEC conferences are organised to provide the optimum combination of business and networking activities.
Being part of the IEC Global Leadership Conference Copenhagen 2019 will enable you to make contact with other key figures in egg related businesses, whilst gaining invaluable insights and advice from worldwide speakers.
For information to register and book accommodation please contact Jessica at: jessica@internationalegg.com.
Simultaneous translation available in Russian and Japanese.
Full Conference Participation GBP 1440 per delegate, (Registrations from 1st June 2019)-Spouse Programme GBP 795 per person. (Social programme only for guests accompanying a full delegate).