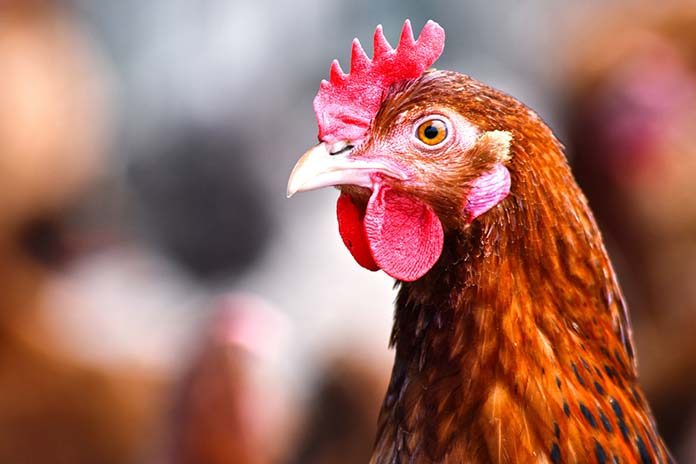 Wageningen University & Research (WUR) is to receive more than €8 million from the Dutch Research Council (NWO) and participating bodies for two major research programmes, one involving tower garden systems using LEDs and the other focussing on improvements in the welfare of pigs and chickens. A third project, with WUR as a partner, is about sustainable freshwater management in the Dutch delta. The recipients of the so-called Perspectief round 2019 funding were announced during the annual 'Teknowlogy' event hosted by NWO's Applied and Engineering Sciences domain.
Research for improved welfare for pigs and chickens
IMAGEN (AnIMAL Group sENsor: Integrating behavioural dynamics and social genetic effects to improve the health, welfare and ecological footprint of livestock).
The IMAGEN research programme brings together research on animal behaviour and computer science to improve the health and welfare of pigs and laying hens and to reduce the ecological footprint of food production.
The researchers are developing a system that automatically monitors the behaviour of pigs and poultry in large groups. The system will be able to identify the perpetrators and victims of undesirable behaviour such as tail biting or pecking, in order to prevent animal suffering and premature fatalities. In addition, the researchers will examine the relationships between genes and behaviour, so they can identify animals that are genetically the most suited to living peacefully and comfortably in large groups.
Participants include animal breeders, technology companies, the Netherlands Agricultural and Horticultural Association, the Royal Netherlands Veterinary Association and the Dutch Society for the Protection of Animals.
Source: www.wur.nl