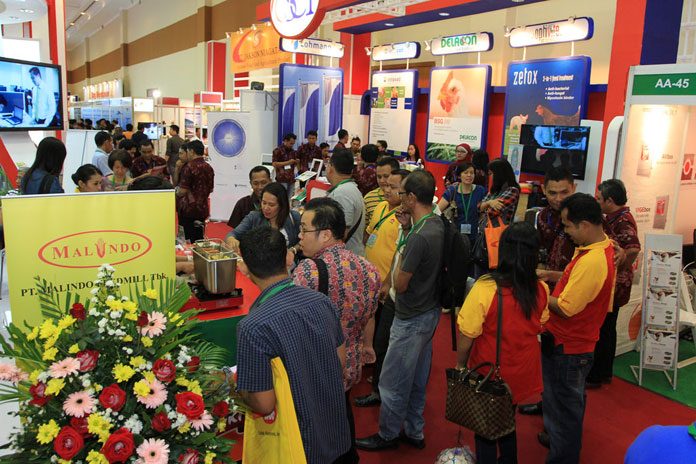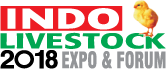 INDO LIVESTOCK 2018 – the 13th International Livestock, Feed & Fisheries Industry Show will open its doors to industry professionals and trade visitor again from 4-6 July, 2018.
It is organised by PT Napindo Media Ashatama.
MEREBO Messe Marketing based in Hamburg/Germany is in charge of the Europe, America & Australia Pavilions.
INDO LIVESTOCK 2018 includes all groups of livestock management and meat processing. The show will occupy more than 20,000 sqm at the Jakarta Convention Center. At the last INDO LIVESTOCK in 2016 in Jakarta, the organizers registered 571 exhibitors from 36 nations and 14,890 trade visitors.
MEREBO will again organize the "Europe, America & Australia Pavilion" dedicated to companies, associations, chambers and trade press of these regions.
For information contact:
MEREBO Messe Marketing
Theodorstraße 41P
22761 Hamburg
GERMANY
Tel. +49-40-3999905-20
Fax +49-40-3999905-25
www.merebo.com
agnes@merebo.com