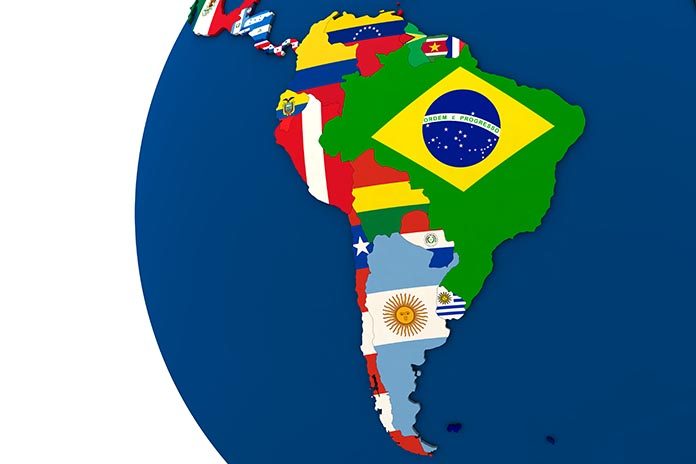 This Latin American poultry event will build upon and expand the "Poultry Seminar in Spanish" education program that has been conducted for several years, including the upcoming 2018 IPPE and next 2019 IPPE.
The program will have simultaneous translation in Spanish, English and Portuguese for attendees. Along with speakers discussing relevant topics affecting the Latin American poultry sector, lunch and a reception and dinner will be offered. Special recognition will also be provided for the Latin American Hall of Fame during the summit, founded and presented by WATT Global Media and Industria Avícola magazine in 1987, to recognize people who have dedicated their lives to the advancement of the poultry industry in Latin America. Additionally, students and advisors participating in the USPOULTRY Foundation International Student Program will be recognized during the event. This program, created four years ago, brings approximately two dozen Latin American students, with their advisors, to the IPPE annually.
In addition to fostering domestic attendance, IPPE actively seeks to bring in a diverse international audience from around the world. This was very apparent at the 2017 IPPE where a new international attendee record was set with 8,018 visitors from 129 countries, with the largest international representation from Latin America.
Also certain to provide a draw for Latin American poultry professionals is the well-established readership base for Industria Avícola. Founded in 1952, Industria Avícola is the main publication of the Latin American industry that has served commercial poultry. Industria Avícola is the only monthly poultry publication of the entire region that reaches an audience of more than 12,000 poultry professionals in 40 countries.
With the Super Bowl coming to Atlanta in 2019, the IPPE show dates have been moved to Feb. 12 – 14, 2019. Mark your calendar to note this change in the IPPE trade show schedule for 2019 only.