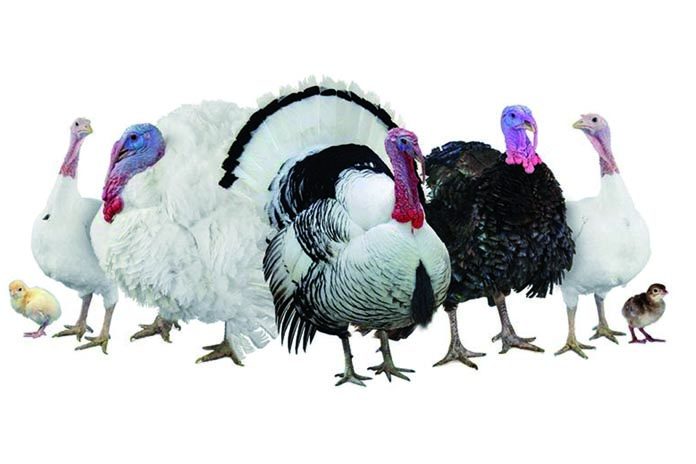 The Turkey Science and Production Conference was held at Carden Park Hotel, Cheshire, UK.
The Turkey Science and Production Conference represents the continuation of the highly successful series of 'Technical Turkeys' conferences.
The 12th conference of the new series in 2018 aimed to provide an opportunity for members of the European turkey industry, suppliers and ancillary bodies to update on the latest scientific developments and production trends.
The conference also aimed to provide an informal venue for delegates to meet colleagues and friends to discuss existing business or explore new opportunities.
Aviagen Turkeys represented by industry specialists 
Three representatives from Aviagen® Turkeys spoke at the Turkey Science and Production Conference (TSPC) this year. These presentations focussed on different topics which are all major drivers in a successful turkey operation.
Aviagen Turkeys Company Nutritionist, Marcus Kenny spoke about nutrient density research in turkeys. Sales and Marketing Director, Richard Hutchinson presented turkey market development. "Using egg breakouts to improve hatches and poult quality" was the topic discussed by Michelle Behl, Hatchery Specialist for Select Genetics.