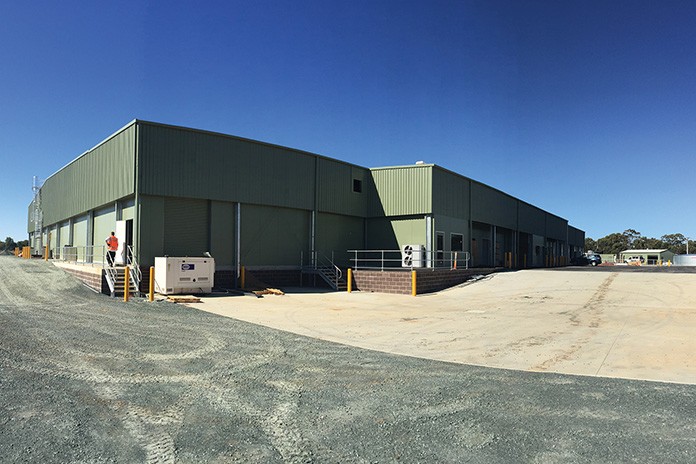 Specialised Breeders Australia (SBA), formerly Hy-Line Australia, supplies both Hy-Line Brown and Lohmann Brown day-old chicks and point-of-lay pullets to the Australian layer industry.
The company is building a new hatchery in cooperation with UPEC (Universal Processing Equipment Company) and Petersime. It will provide increased capacity and improved chick quality and bio-security.
State-of-the art hatchery for the entire country
Six years ago, Specialised Breeders Australia (SBA) started with the planning of a new, state-of-the-art hatchery construction at Rochester, in the state of Victoria in Australia. "The hatchery we are building is a state-of-the-art facility for the entire country. It can produce up to 13 million chicks annually. We chose to work with UPEC and Petersime because of their experience, support, technology and attention to detail. They have supported us closely during the design, installation and construction period," explains Richard Rayner, CEO of SBA. Petersime is the world-leading supplier of hatchery equipment and services. UPEC, Petersime agent for Australia and New Zealand, supplies innovative food processing technology throughout Australia.
UPEC and Petersime supplied 30 BioStreamer™ HD setters and 16 BioStreamer™ HD hatchers for the Rochester site, both equipped with Operational Excellence Technology™ and Embryo-Response Incubation™ technology. For superior hatchery control, the hatchery is equipped with Petersime's Eagle Eye™ software. Petersime also delivered the HVAC (air conditioning equipment) and a BioStreamer™ Re-Store machine. This machine restores the viability of stored eggs and is a valuable asset in increasing the hatchability and quality of embryos.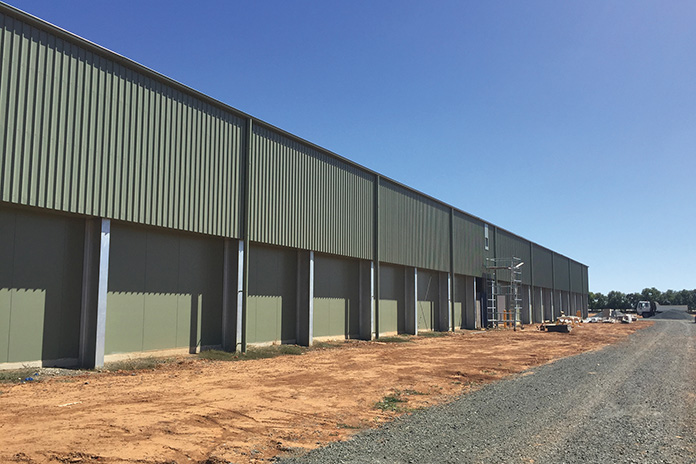 Local cooperation
The local service delivered by UPEC and Petersime was also a crucial factor for SBA. "Cooperating closely allows us to react fast to the wishes of our customers," says Philippe Boxho, Area Sales Manager of Petersime. "The drawings of the entire hatchery were made in close cooperation with SBA. During the construction, our Hatchery Project Coordinator oversaw the construction to make sure every detail of the hatchery drawing was implemented correctly. And our intensive training program (HGP+) that covers the first month of operation allows us to make sure SBA takes the best advantage of the top-notch technology they will have available in their new hatchery."