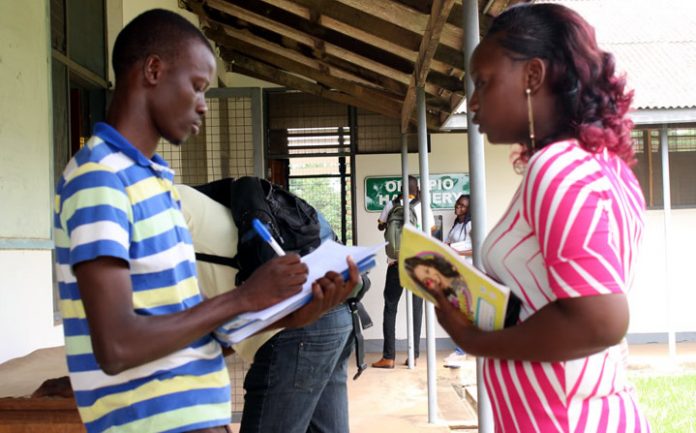 The Pan-African Poultry Congress (PPC) will take place from 13 to 17 May 2019 in Lome, Togo. The Regional Centre of Excellence for Poultry Science (CERSA) organized successfully, in 2017, a symposium on poultry science. With regard to the acquired experiences from the previous symposium, CERSA in collaboration with the Word Poultry Science Association-Togo (WPSA-Togo), invite you to the Pan-African Poultry Congress (PPC), which will take place from 13 to 17 May 2019 in Lome, Togo.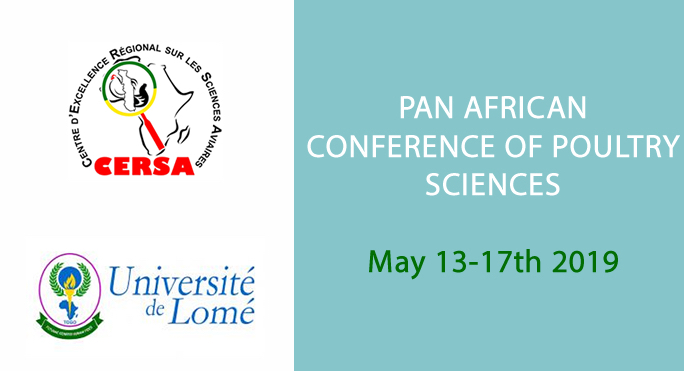 Conference's main topics
Several poultry experts, researchers, scientists and industry from different parts of the world are expected to attend the conference. The main aim of the conference is to focus on the challenges of poultry industry in Africa.
As a relevant person involved in poultry science and production, your expertise will be very valuable and important for the success of this conference. CERSA and WPSA-Togo kindly invite you and your staff to attend this important conference. We would also appreciate your assistance in sharing this information within your network.
Five main themes will be addressed during the conference. They are namely
– Environment and poultry Production Systems;
– Nutrition, Feedstuffs and Metabolism;
– Reproduction and incubation;
– Product Quality, Processing and Safety;
– Economics of production.
Information
Venue:
Campus of University of Lome, Togo
West Africa
Dates:
13-17 May 2019
Website:
www.cersa-togo.org