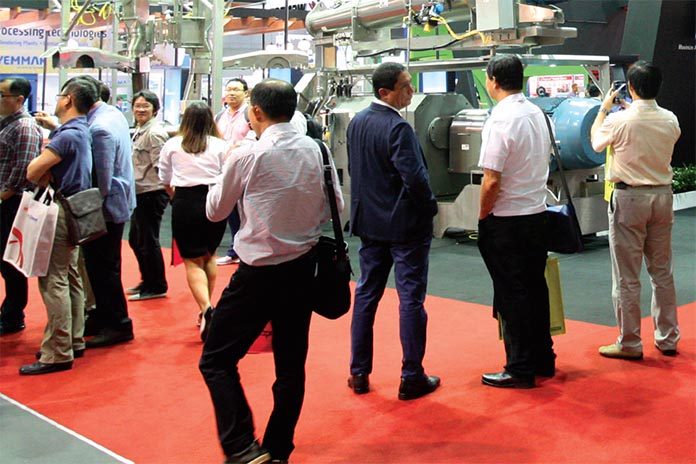 VICTAM Asia 2018 exhibition will be held in Bangkok, Thailand, from March 27-29, 2018.
VICTAM ASIA is firmly established as THE event dedicated to the animal feed processing, grain processing, ingredients & additives, aquafeed, petfood and biomass pelleting industries within Asia.
The exhibition is a 'one stop' show for the decision makers within these industries. The event also focuses on a series of high quality industry conferences and business matchmaking with colleagues and clients.
The exhibition will take place in halls 101 and 102 of the BITEC Convention Center in Bangkok. The conferences and technical seminars will take place simultaneously on the second floor.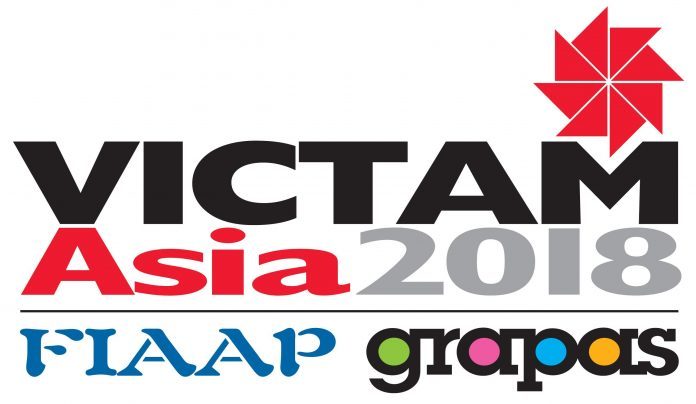 FIAAP Animal Nutrition Conference 2018
The 9th edition of the FIAAP Animal Nutrition conference will take place on March 27, 2018 at the Bangkok International Trade & Exhibition Centre, in Bangkok, and will be co-located with five additional conferences as part of VICTAM Asia 2018, organized by Victam International. It will be the only event at VICTAM Asia that is a one-day conference for global feed professionals involved in various aspects of feed formulation, including how to stay at the forefront of new nutritional developments for the industry, and what offers commercial advantages to challenges faced by feed industry professionals throughout the world in poultry, dairy, and swine.
Full conference programs and registration details are available HERE.