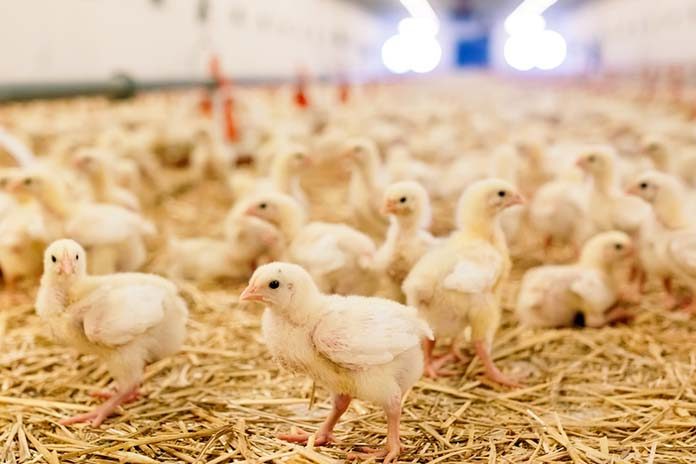 Sunday 17th Feb – Wednesday 20th Feb, 2019 @ Sheraton on the Park, Sydney
The Australian Poultry Science Symposium is the premier avian science conference in Australia, attracting delegates from across the country and around the world. This year our conference will focus on the over-riding theme of: "Sustainable Poultry Production".
APSS 2019 will be another great event as we celebrate 30 years of the Symposium. Sheraton on the Park will again host the event, following on from two very successful years in the heart of the Sydney CBD.
The venue offers us access to high quality, spacious conference facilities, with gourmet catering and extremely friendly and helpful staff. The inner city location allows for a vast range of accommodation options for delegates, as well as easy transport access via the airport rail link to St James Station. The CBD location acts as a hub to all of Sydney's attractions for overseas and interstate visitors to enjoy.
Last year we reached new heights in attendance, 260 delegates registering over the three days. We are committed to continually grow this event over the coming years. The organizers' goal for 2019 is to reach 300 delegates to celebrate our 30th Anniversary. To achieve this, they will continue to feature innovative invited speakers, peer reviewed oral and poster presentations, student recognition, as well as providing opportunities for our delegates to network and communicate by offering a lively social program.
Make sure you save the dates and start writing your papers:
Online Paper Submissions will Open on Monday 2nd July, 2018 http://www.apss2019.com.au
Major themes
Nutrition
Gut Health
Antimicrobial Stewardship
Hot topics
Alternate Feed Sources
Food Safety
Preliminary invited speakers
Rick Kleyn – South Africa William Dozier – USA
Filip Van Immerseel – Belgium
Dana Stanley – Central Queensland University Darren Trott – University of Adelaide
Wayne Bryden – University of Queensland
Reza Abdollahi – New Zealand
Steen Nordentoft – Denmark
Xabier Arbe Ugalde – Thailand
For more information please contact: Tel. +61 2 9351 1656 Email. jo-ann.geist@sydney.edu.au or benjamin.geist@sydney.edu.au