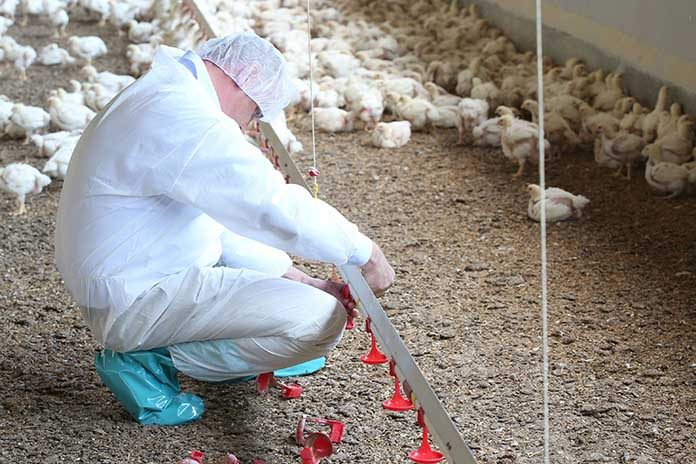 The Mediterranean Poultry Summit – MPS – took place in Turin, last June and was one of the main events for researchers and professionals involved in the poultry sector this year.
The Italian MPS follows successful summits in Greece (2008), Turkey (2009), Egypt (2012), Beirut (2014) and on a cruise around the sea of Italy-Spain-France (2016).
Scientific program was very interesting with a high level of speakers, research and keynote speakers, coming from 30 countries and with more than 200 participants by the poultry industry, research's experts and young passionate students available to discuss the most relevant topics on poultry science.
The event was organized with the help of the Italian Branch of WPSA, the scientific committee, headed by Dr. Martino Cassandra, and all members of the organizing committee, headed by Ghassan Sayegh.
The MPN – Mediterranean Poultry Network – was established in 2008 and presently operates under the umbrella of Working Group (WG 11), which is for Education and Information. This unit is part of the WPSA European Federation. The MPN was formed for the purpose of promoting WPSA activities in all the Mediterranean countries and to help expand its membership in the region. Its main function is to organize the MPS once every two years in one of the countries of the region and to spread knowledge in the poultry sciences through education, research and services.
For further information:
Website: www.mpn-wpsa.org
Email: torino2018@mpn-wpsa.org