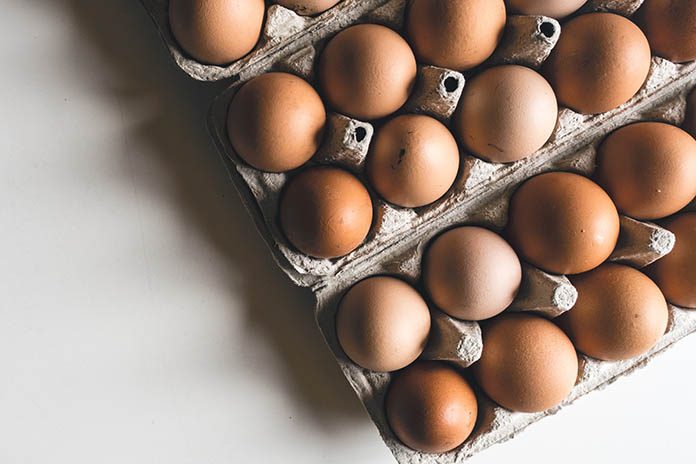 The United Egg Producers (UEP) is a Capper-Volstead cooperative of U.S. farmers working collaboratively to address legislative, regulatory and advocacy issues impacting egg production – through active farmer-member leadership, a unified voice and partnership across the agriculture community.
Since 1968, UEP has worked at the direction of its farmer-members to deliver the best possible environment for egg farms to prosper while supplying high-quality eggs. Egg farmers work diligently to provide for the health and well-being of their hens, to produce safe, nutritious, high-quality eggs, and to manage their farms responsibly. Today, UEP members represent more than 90 percent of all eggs produced in the U.S. UEP's provides industry leadership and member services related to animal well-being and hen housing, biosecurity and disease prevention, environment, food safety and government relations.
Farmers' commitment to the care of egg-laying hens is demonstrated through UEP Certified and the voluntary participation by the vast majority of commercial egg producers. With food safety as a priority, the organization also manages the national Egg Safety Center, a leading resource for consumers and food providers about egg production and disease prevention.
Recently, Dr. Darrin Karcher, Assistant Professor of Animal Sciences at Purdue University, has put together a national needs assessment to ascertain the education and research needs of the U.S. egg-laying industry. The results of this research will not only help the extension programs across the county develop much-needed training programs but also will be a resource for UEP.
Each company is faced with unique challenges in today's business environment. Land-grant institutions must continue to meet the needs of stakeholders through Extension programming, undergraduate education, and research. Karcher asks the survey be widely distributed to achieve a diverse assessment of the industry needs.
UEP members are requested to complete the survey and also send it to as many employees as possible. A single individual should not complete the assessment for the entire organization. Purdue University requires all results to remain anonymous.
The information will be used to provide direction for future engagement with the laying hen industry. The association will utilize the results of the study to work with all stakeholders on identified training needs.