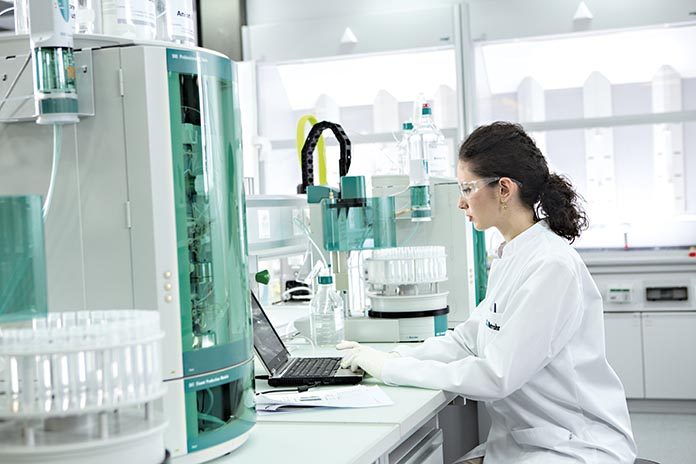 The School of Veterinary Medicine at the University of Surrey is home to 40 academics with a huge diversity of expertise, ranging from fundamental science to applied clinical research.
The active research community benefits from links with leading research institutions, veterinary practices and the wider veterinary industry. Some of most important strategic partners include The Pirbright Institute, the Animal and Plant Health Agency, Marwell Wildlife and the Surrey Wildlife Trust. Partnerships have also been established with leading veterinary practices, including Fitzpatrick Referrals, Liphook Equine Hospital and the Westpoint Veterinary Group. These partnerships offer opportunities for collaborative PhDs, as well as access to unique facilities and resources.
The recently established vHIVE (Veterinary Health Innovation Engine) research centre offers unrivalled opportunities to develop innovative digital and data analytics tools to improve animal health and well-being, and connects with cutting-edge biomechanics research.
The programme is research-based, with original research, analysing results and writing up research findings, all under the guidance of a project supervisors.
As a doctoral researcher at the School of veterinary medicine, you will be able to attend training sessions run by the School's Researcher Development Programme.
Topics include
Research areas include but are not limited to the following:

Infectious diseases and zoonoses
Pathology
Food safety and food security
Epidemiology
Veterinary public health
Digital innovation in animal health
Nutrition
Metabolic disease
Genetics
Vaccinology
Immunology
Neurology
Anatomy
Physiology
Orthopaedics
Biomechanics
Bio-imaging
Animal behaviour
Welfare and ethics
Veterinary education
Application deadline: January 19 2018
For information:
Tel: +44 (0)1483 682 222
admissions@surrey.ac.uk