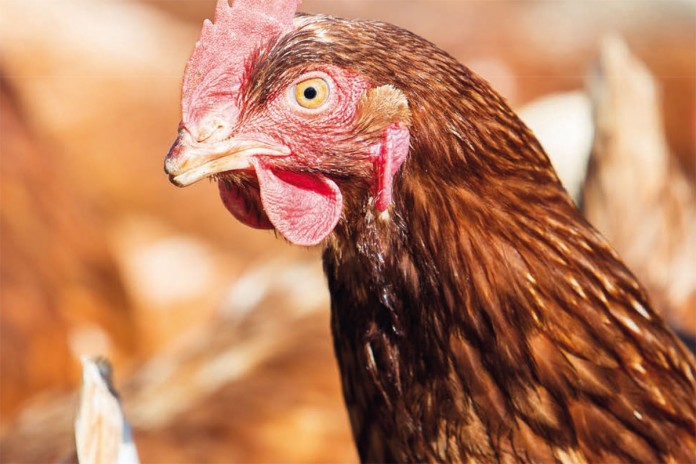 Officine Facco & C. S.p.A. provides a complete line of poultry production equipment and alternative systems around the world and leads the industry in the design and production of products geared towards current and future needs.
Officine Facco offers practical, economical and environmentally-friendly solutions for the poultry industries, which include the following: broiler, broiler breeder and meat production systems; a full range of pullet rearing and egg production systems, including belt cages, nests, alternative and enriched colony housing; as well as manure management systems, bulk feed handling, feeding, watering, environmental control equipment and associated production computer control/management systems.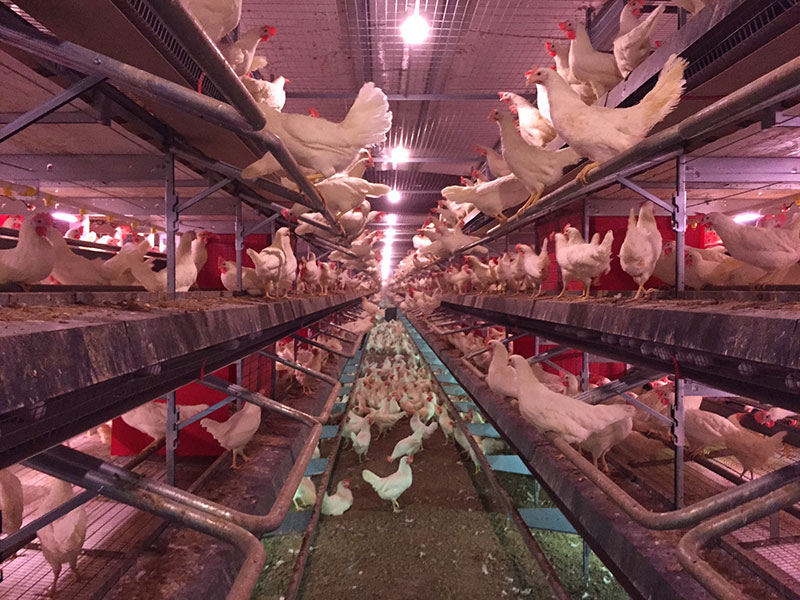 Facco stands for long-lasting quality, service, and unsurpassed know-how and, as the industry leader, their innovations will continue to positively impact the industries Officine Facco serves. Every day farmers all over the world realize the benefits of Facco dedication to innovation, ranging from the poultry and egg production systems to their tightly integrated automatic controls. Facco's most relevant projects, which represent innovation guidelines towards the recent market needs, are its alternative systems, such as "cage free" layers or pullets. Those solutions follow global market tendency towards aviary breeding that pay more and more attention to birds welfare, to the farm biosecurity, and therefore to the quality of the product.
Facco new Magnum and Smax aviary systems, developed according to the most recent European disposals, allow a very high quality standard of life breeding and, at the same time, permit to obtain almost the same performances and costs of a traditional poultry cage system.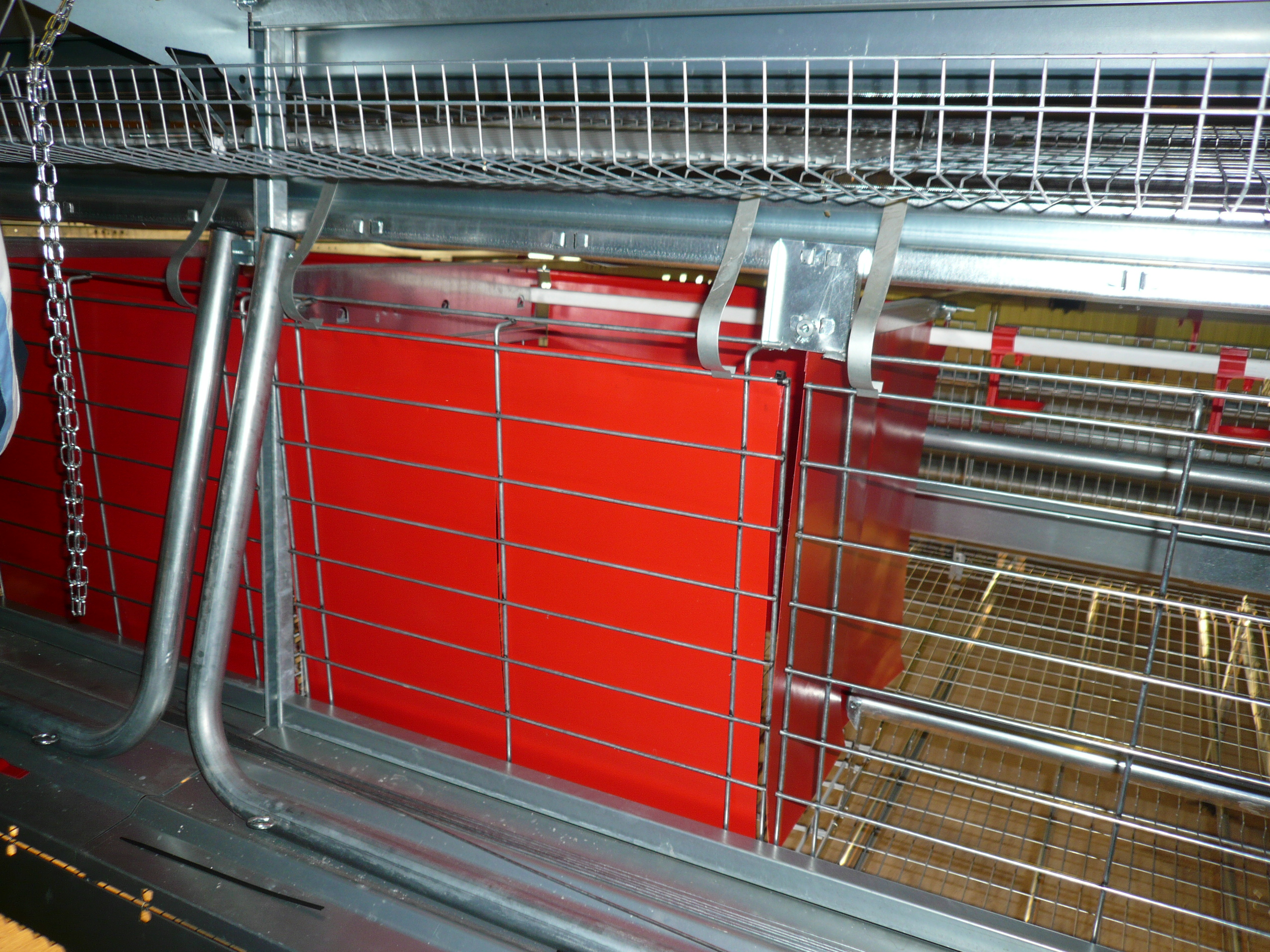 The new Broiler B3-MAX provides boosted system's capacity, higher quality performance and high standards of health and hygiene, adapted to all climatic conditions on all continents. Facco innovative lighting has a key role in aviary farming, because as well as determining the right physiological wellbeing of animals, it regulates their movements inside the system. The company uses LED lights that ensure considerable energy savings, as well as an optimal setting of the light intensity.

OFFICINE FACCO & C. Spa
Via Venezia, 30 – 35010
Marsango di Campo San Martino (PD)
Tel. +39 049 9698111
Fax +39 049 9630605
Email facco@facco.net