Hot from News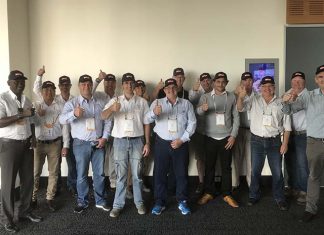 During June 3-5, Aviagen® participated as a major sponsor of the Poultry Information Exchange (PIX) and Australasian Milling Conference (AMC) in Queensland, Australia. This...
Poultry Facts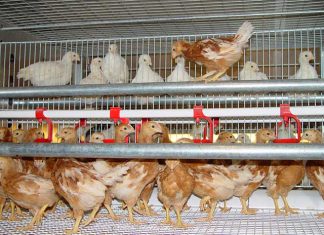 The conditions in cage free systems differ from the traditional cage housing systems and require a different management approach. Alternative production systems can be...
Focus on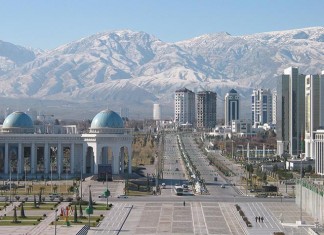 An interview with Mr. Maksat Ibragimov, Company Coordinator MAKSADA OKGUNLY, a hatchery in Turkemenistan.What you are constructing is more than a new turkey hatchery in...
Field Reports
Aviagen® LLC Russia Hatchery Director Anna Matveeva has earned the esteemed title of "Honoured Worker of Agriculture of the Russian Federation." Signed by President...
Eggs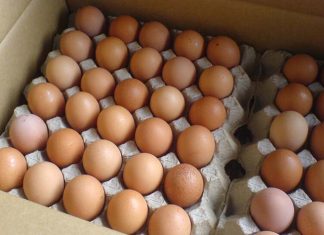 The genome of the chicken contains endogenous viral (ev) elements that are closely related to the Avian Leukosis Virus (ALV) retrovirus and can affect...