Hot from News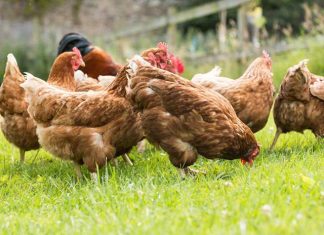 Dates announced for the new 2019 Latin American Poultry Summit, that will be held Monday, Feb. 11, and Tuesday, Feb. 12, 2019. Set to...
Poultry Facts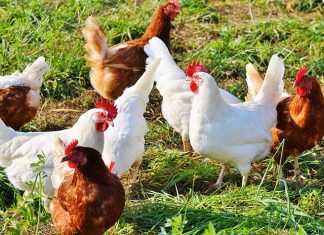 USPOULTRY (www.uspoultry.org.) and the USPOULTRY Foundation announced the completion of a funded research project at the University of Delaware in Newark, Del., in which researchers found...
Focus on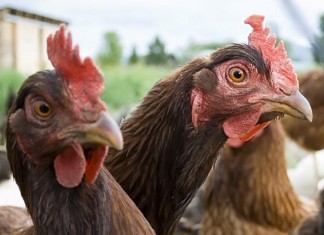 Brazil is one of the main countries in the international broiler meat production and trade sectors. The country continues to show a considerable dynamics...
Field Reports
Aviagen® LLC Russia Hatchery Director Anna Matveeva has earned the esteemed title of "Honoured Worker of Agriculture of the Russian Federation." Signed by President...
Eggs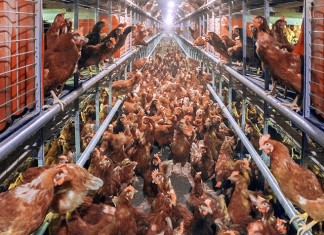 Ultra-structural studies have demonstrated that the eggshell is comprised of morphological distinct calcified layers with the mammillary layer being the "foundation" of the eggshell. Studies...