Hot from News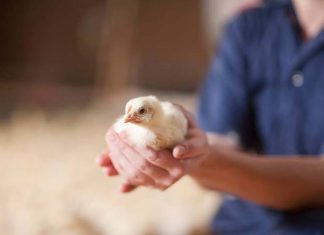 Cobb-Vantress recently announced Shane Sutton as the new managing director of South American operations — a move that poises the company for continued growth....
Poultry Facts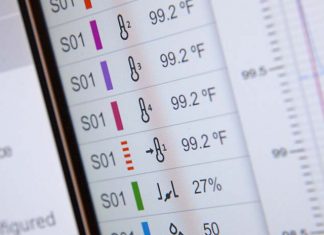 In modern hatcheries, climate data are collected from various sensors installed in incubators and hatchery rooms, and from handheld measuring instruments. The performance of...
Focus on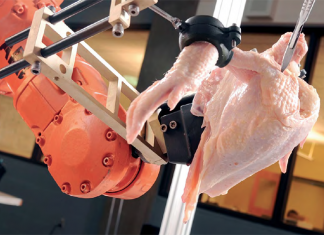 In contrast to trade with shell eggs, which is dominated by the EU, the share of EU member countries in global poultry meat trade...
Field Reports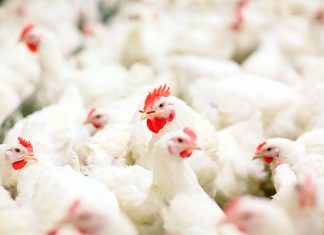 In 2017, the author published two papers on the dynamics of Brazil´s chicken meat production and trade, using data until 2015. In the meantime,...
Eggs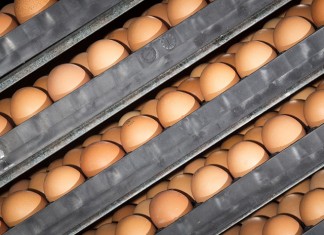 About 8% of chicken embryos die before hatching each year; the value is much higher in turkeys. Embryonic viability is influenced by a series...