Hot from News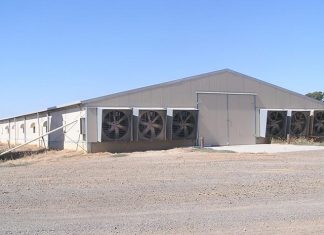 Aviagen Anadolu's production management school highlights importance of ventilation to flock health, welfare and performance. Ventilation is hot topic in Production Management School portfolio.Aviagen®...
Poultry Facts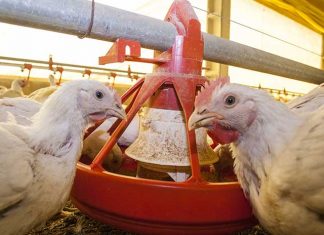 Energy (E) and amino acids (AA) are two of the most expensive components in broiler diets. There is no general consensus regarding the interaction...
Focus on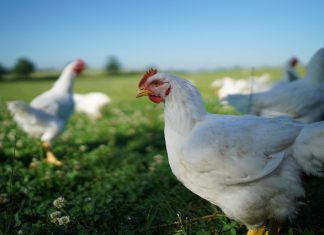 Five years after the banning of conventional cages in laying hen husbandry, the situation has stabilized in such a way that a status report...
Field Reports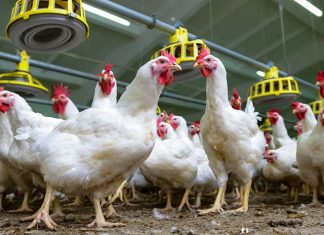 Marek's disease virus, a herpesvirus that is the causative agent of Marek's disease, is a worldwide economic burden on poultry farming. However, little is...
Eggs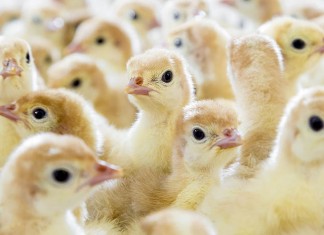 Egg production in turkeys is regulated by photoperiod. Long days stimulate egg production, followed by broodiness and a photorefractory stage in which long days...