Hot from News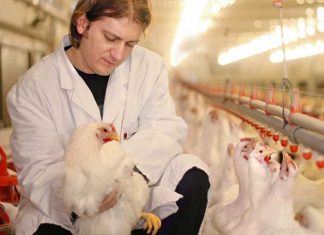 USPOULTRY and the USPOULTRY Foundation announce the completion of a funded research project at the University of Georgia in Athens, Ga., in which researchers...
Poultry Facts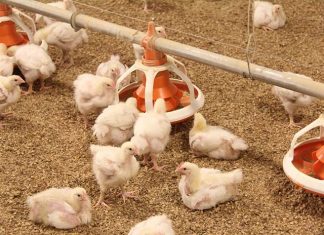 The expansion of the ethanol industry has increased the availability of a variety of corn co-products as feedstuffs for livestock and poultry. Of the...
Focus on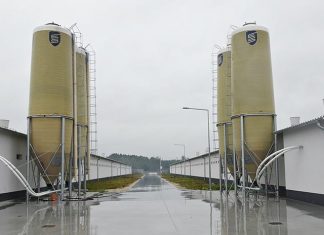 Eurosilos Sirp is a state-of-the-art production company, created in 1972 by Mario Telefri with their headquarters in Isorella, Brescia. Specialized in the production of...
Field Reports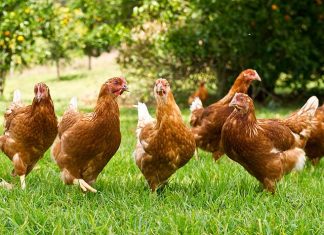 Alberta Farm Animal Care (AFAC) is involved in a new initiative called the Livestock Welfare Engagement Project. The goal of this project is a...
Eggs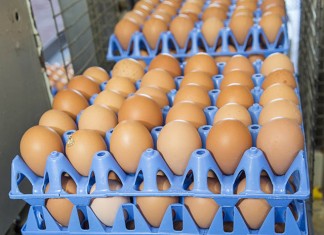 United States table egg production totalled 7.55 billion during April 2017.1 Table egg flock size on May 1, 2017, was 313 million layers. Rate of...