Hot from News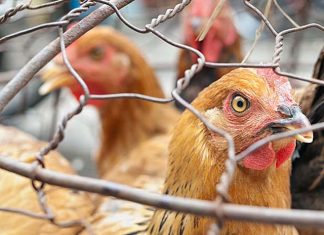 Scientists at The Pirbright Institute have found that the transmission of Avian Influenza viruses in Vietnam is influenced by the structure of live poultry...
Poultry Facts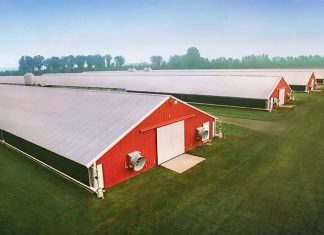 The only way to maintain production is to improve the understanding of precision nutrition so that producers can feed broilers with low or no...
Focus on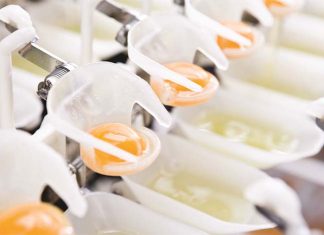 The EU plays a dominant role in global egg trade. EU member countries contribute over 55% to egg exports and share over 50% in...
Field Reports
Kenya has announced plans to lift the January 2017 ban on poultry and poultry products from its landlocked neighbor, Uganda, where the Avian Influenza...
Eggs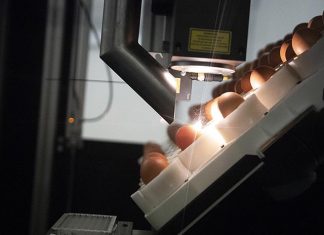 In Germany alone, around 45 million male chicks from laying hen breeds are killed every year. Male chicks of these breeds do not lay...