Hot from News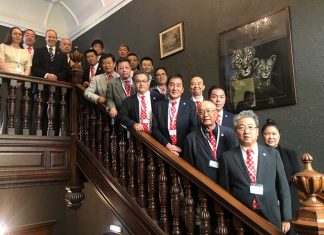 On Oct. 9 close to 20 poultry industry professionals, who are members of the Japan Chicken Association, were welcomed by Aviagen® in the UK....
Poultry Facts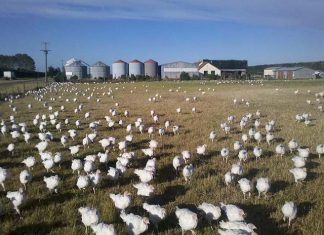 Following specific procedures to increase hen fertility will not eliminate drops in fertility, but it may also reduce the need to trouble-shoot breeder flocks.Artificial...
Focus on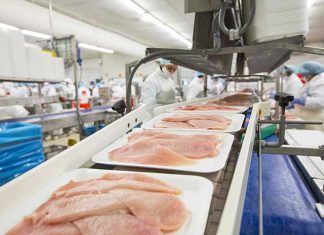 Poultry meat has been the fastest growing agricultural commodity over the past decades. This is mainly a result of the high absolute and relative...
Field Reports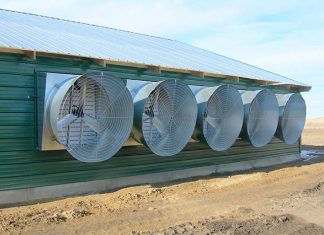 Brazil has vastly different poultry production profiles across its different states, each one with different ventilation practices, processes and realities. But one thing remains...
Eggs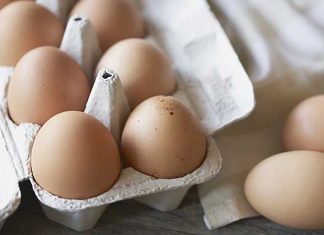 In a world where so many people, especially children, go hungry and suffer from malnutrition, we have good evidence to show that eggs can...