Hot from News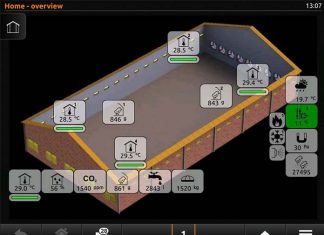 Hotraco Agri from Hegelsom in The Netherlands, has worked hard over the past year to further expand the innovative Fortica® system for poultry with...
Poultry Facts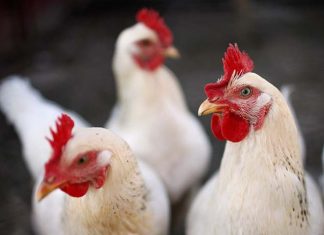 One brick higher The 2015 outbreak of highly pathogenic avian influenza (HPAI) virus devastated the United States poultry industry. A novel Eurasian-North American H5N2 was...
Focus on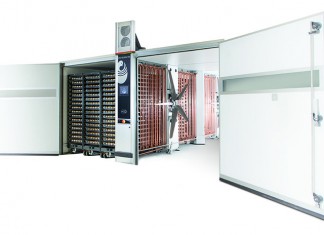 ZOOTECNICA INTERNATIONAL interviewed Mr Rudy Verhelst, Product Manager at Petersime N.V., - the world leading supplier of incubators, hatchery equipment, project services and turnkey hatcheries -, speaking about the Belgian company, its latest improvements and optimum solutions for increasing hatchery efficiency.
Field Reports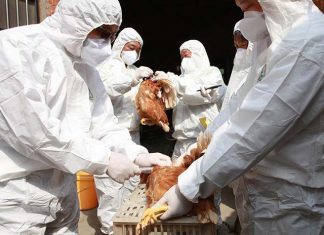 The nationwide H7N9 Avian Influenza vaccination program launched by the Ministry of Agriculture (MoA) of China in September 2017 has had the desired effect,...
Eggs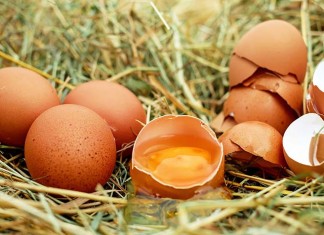 Egg quality is a general term that relates to various standards that are imposed on eggs. This quality usually embraces a range of quality...