Hot from News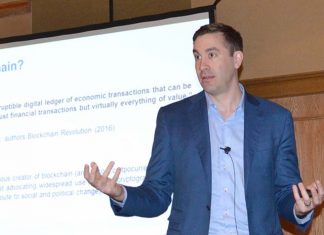 Poultry industry leaders, representing various plant operations, convened in Orange Beach, Ala., May 10-11, for USPOULTRY's 2018 Poultry Processor Workshop. This year's program covered...
Poultry Facts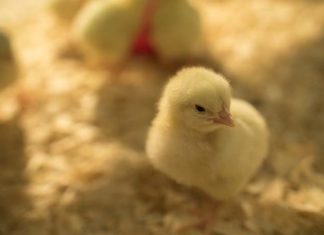 Due to sophisticated genetic selection programs carried out by poultry breeding companies such as Aviagen, today's broilers can grow with very efficient feed conversion...
Focus on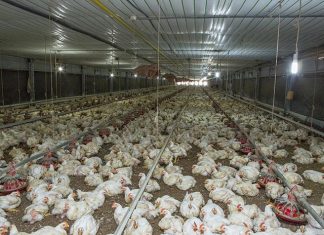 In the past two decades, global egg and poultry meat production showed remarkable dynamics. The increase was not homogeneous, however, but led to considerable...
Field Reports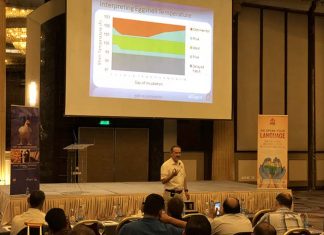 Over the first five days of April, 2018, Aviagen® conducted two highly successful conferences for Ross® Parent Stock (PS) customers in the Middle East. The...
Eggs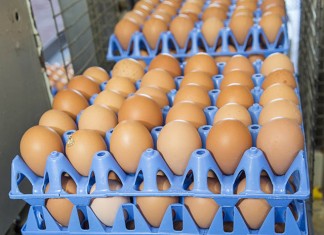 United States table egg production totalled 7.55 billion during April 2017.1 Table egg flock size on May 1, 2017, was 313 million layers. Rate of...