Hot from News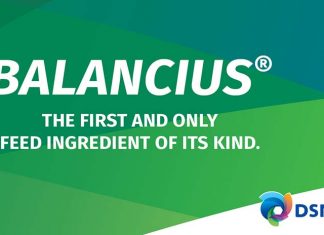 DSM launched its breakthrough innovation BalanciusTM into the EMEA broiler market at the 22nd European Symposium in Poultry Nutrition. BalanciusTM launched in North America and Latin America...
Poultry Facts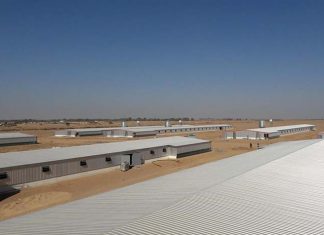 Hot weather can have a detrimental effect on flock performance and in extreme cases cause heat loss. While you cannot control outside weather conditions,...
Focus on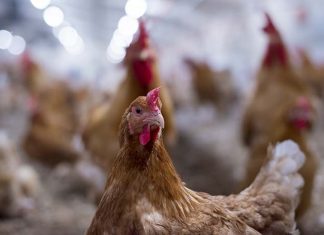 As Aviagen's Business Manager for the Rowan Range® in Europe, Claudio Ambrogio is tasked with developing and coordinating sales, marketing and production strategies for...
Field Reports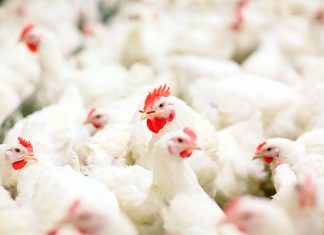 In 2017, the author published two papers on the dynamics of Brazil´s chicken meat production and trade, using data until 2015. In the meantime,...
Eggs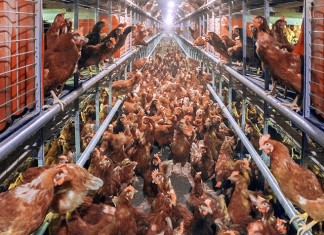 Ultra-structural studies have demonstrated that the eggshell is comprised of morphological distinct calcified layers with the mammillary layer being the "foundation" of the eggshell. Studies...