Hot from News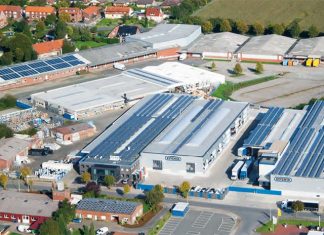 Since our foundation in 1982, the name REVENTA® has stood for quality, reliability and competence in stable climate technology.Since 2015 the company is...
Poultry Facts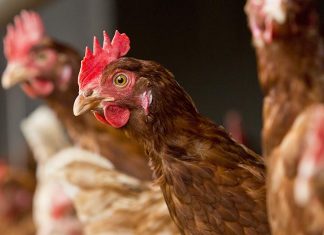 Close to 10 years ago, Hendrix Genetics Layers started remodeling their breeding program. A range of restructuring activities, directly affecting the breeding operations made...
Focus on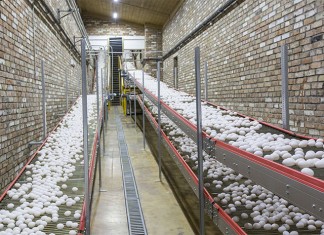 The region Krasnoyarsk is Russia's second largest Federal State and is located mainly in the eastern part of Siberia, in the river basin of...
Field Reports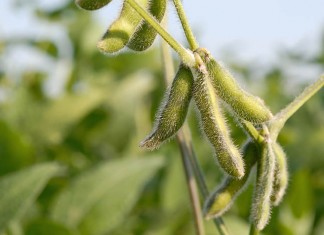 The third meeting since the signature of the Memorandum of Understanding on a Brazil-EU partnership for sustainable soy took place on 21 November 2018...
Eggs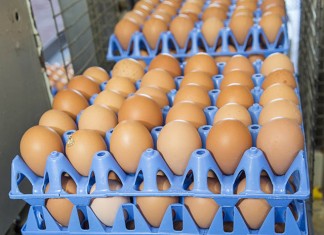 United States table egg production totalled 7.55 billion during April 2017.1 Table egg flock size on May 1, 2017, was 313 million layers. Rate of...