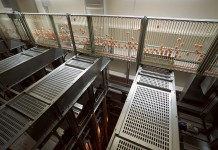 VALLI's products not only live up to everything they promise but, above all, the solutions provided by the Italian company take into account all the issues involved in order to meet the requirements of an increasingly conscious and demanding customers.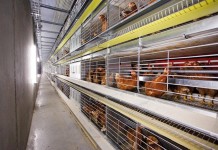 In compliance with all the current national and European legal requirements, Specht has developed three different layers housing systems which are able to meet all poultry farmers's needs.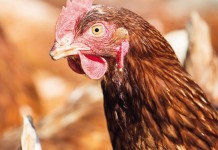 Facco offers practical, economical and environmentally-friendly solutions for the world wide poultry industry through a complete line of poultry cutting-edge technology equipment.