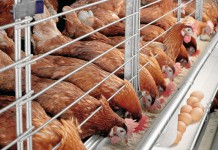 The Turkish poultry sector is rapidly expanding with a constant increase in request of feed and feed additives.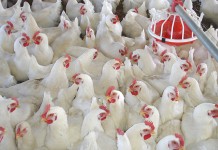 Overview on virus-induced immunosuppression in Russian poultry farming.
The Dukchinskaya poultry farm decided to build a hatchery in the very cold Magadan region, situated in Russia. Thanks to the incubation technology and services provided by PETERSIME, the Dukchinskaya poultry farm can now offer fresh, affordable poultry meat contributing to the welfare of the Magadan inhabitants.