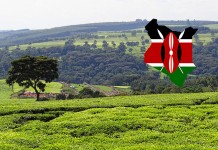 The poultry industry in Kenya is constantly expanding with a high demand for chicken meat and eggs.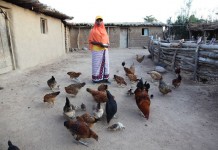 Infectious Bronchitis is primarily a respiratory disease of chickens caused by the Type Three coronavirus infectious bronchitis virus. IB viruses cause important losses in egg...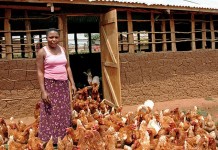 An interuniversity project of Catholic University of Leuven (KUL) and University of Lome (UL) as a model of poultry industry development was run with the aim to promote and develop the poultry industry in Sub-Saharan Africa.