Zootecnica International provides advertising and sponsorship opportunities to connect advertisers to the world poultry industry and research channels. Contact us to help plan your advertising campaign.
What we are offering: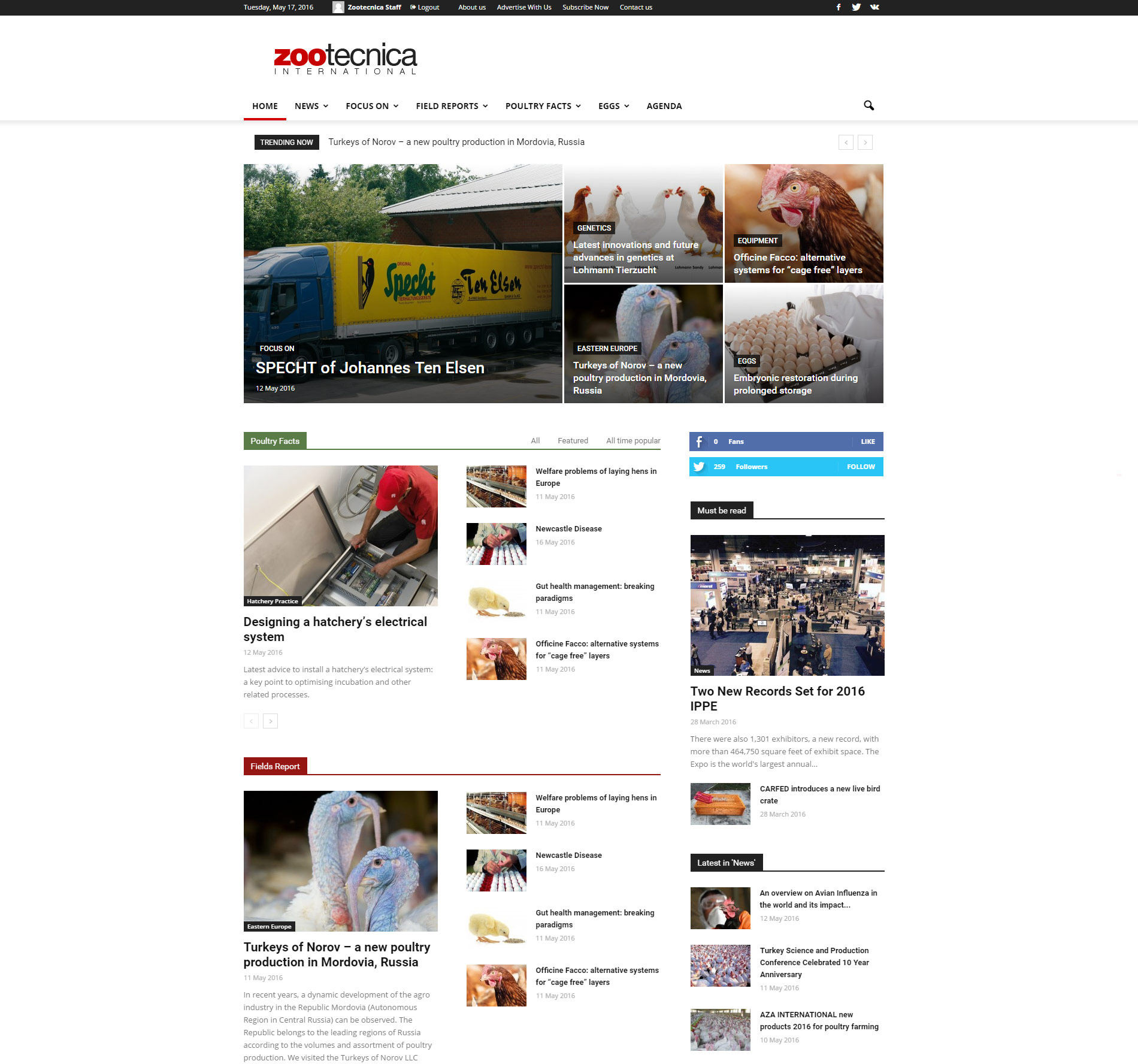 Zootecnica International Website and Socials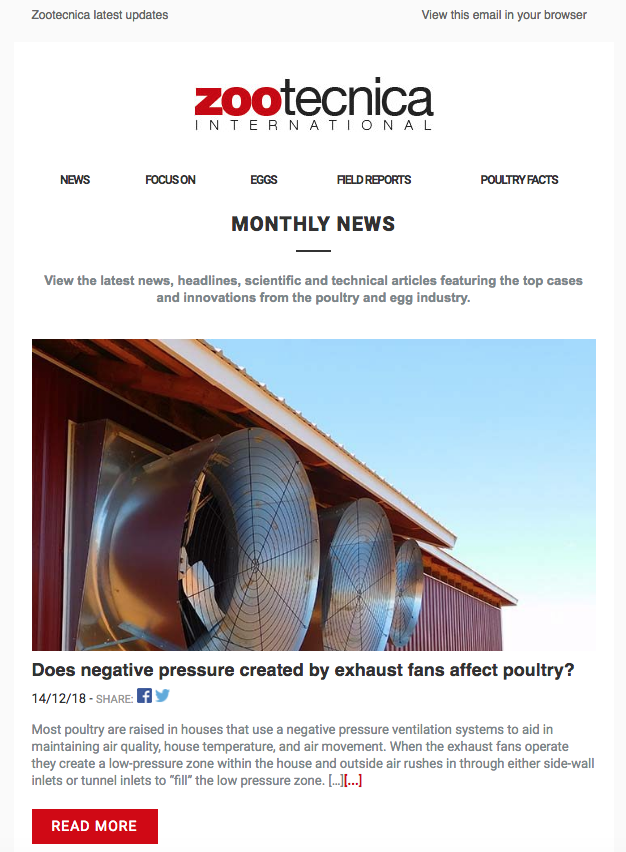 Zootecnica Newsletter service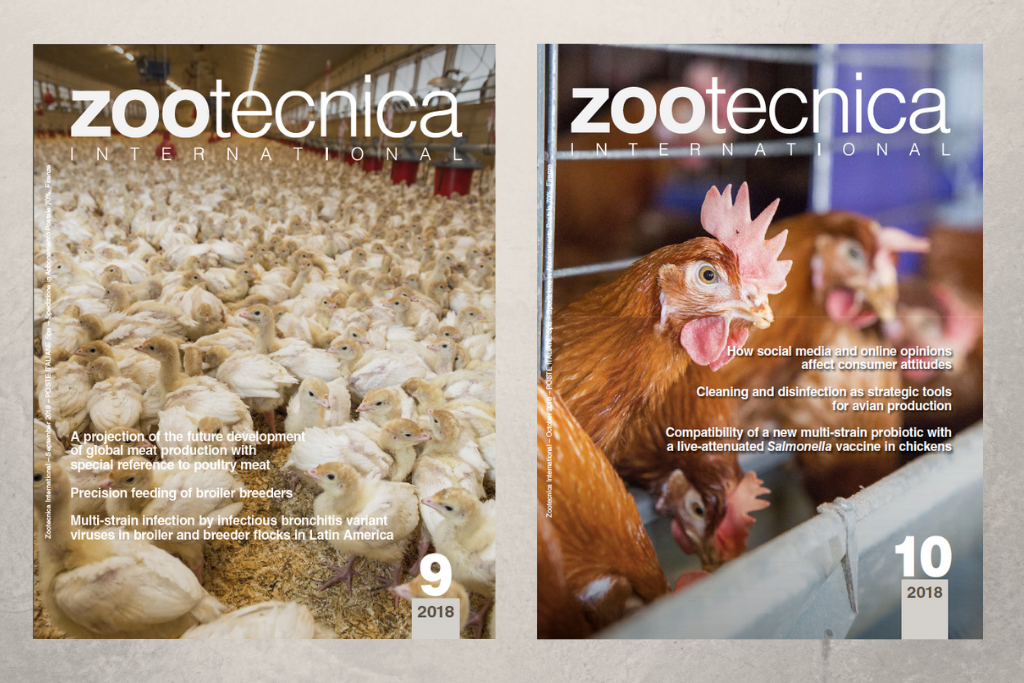 Poultry Magazines, English, Russian and Italian editions, for a better targeting of your promotional campaigns.
Media Kit Request
In order to receive our full Media Kit please fill the (below) form.
Enter your data to get and learn more about Zootecnica International Media Kit, its target, circulation and publications.