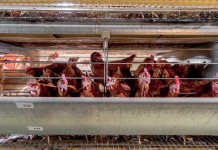 With the upcoming release of the new performance standards for Hendrix Genetics' laying hens, it is important to examine factors contributing to the genetic...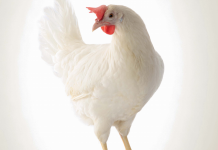 To celebrate its 70-year success story and launch its new company logo, H&N gathered its distributors and customers in a two-day event in Bangkok. All these customers shared the same vision and experience: H&N layers are persistent and highly productive. Moreover they produce high quality eggs, meeting the demands of modern consumers.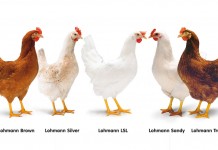 The 53rd Lohmann Tierzucht Franchise Distributor provided an opportunity to review the latest innovations in genetics and genomics. Prof. Dr. Rudolf outlined the main points of the company strategy in breeding.