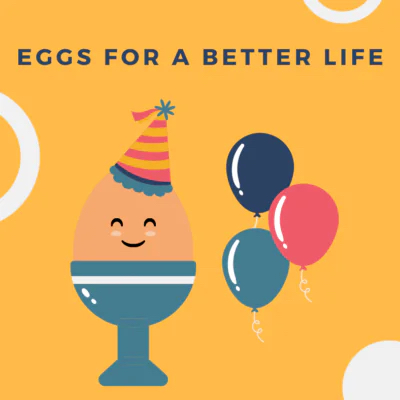 World Egg Day will be celebrated across the globe on Friday 14 October 2022. The annual event honours the highly nutritious and brilliantly versatile egg, highlighting the vast range of unique benefits it brings to human and planetary health, contributing to a better life for all.
On Friday 14 October, egg fans worldwide will celebrate the power of the egg and all its nutritional, environmental and societal benefits. 
The global event, celebrated on the second Friday of October every year, welcomes everyone to honour the unique contribution eggs make to supporting people around the world.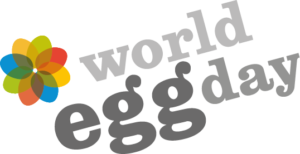 Among the most nutritious foods on the planet, one large egg provides 13 essential vitamins and minerals and 6 g of protein, making this perfect package a healthy and affordable addition to the diets of people of all ages. 
Many of the nutrients found in eggs are commonly under-consumed yet are required as part of a healthy diet to help you perform at your best and avoid serious health issues.
Key nutrients include choline, supporting brain development and function; vitamin A for eye health, healthy skin and immune function; and vitamin D, which plays an essential role in bone health. Eggs are also packed with high-quality protein, essential for the strength and repair of muscle and tissue.
Along with their nutritional value, eggs are the most environmentally sustainable and affordable animal-source protein available, helping support families around the world as well as the planet itself.
Join in the celebrations wherever you are by sharing your favourite egg dish using #WorldEggDay on social media.