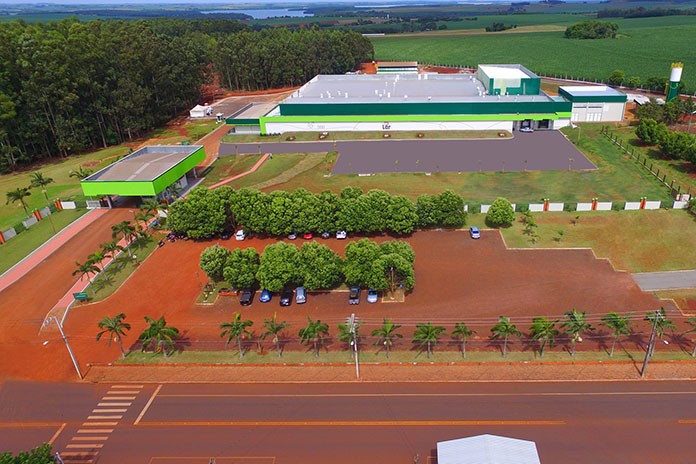 During the Easter week, the first eggs were set in the new Petersime hatchery of Lar Cooperativa Agroindustrial in Brazil. It marks the official start of one of the most modern hatcheries worldwide.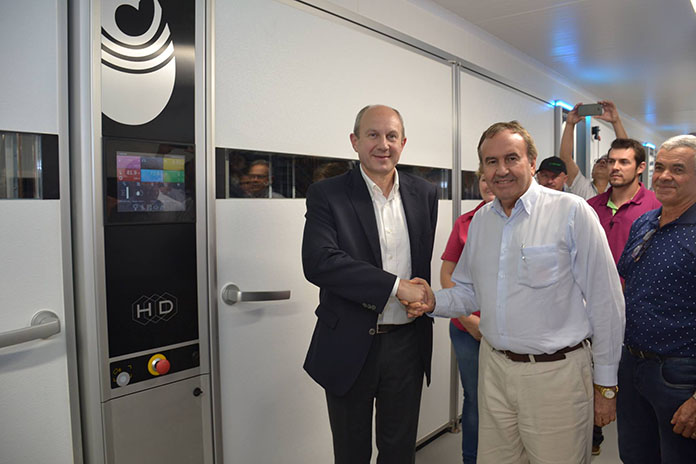 The hatchery has an annual capacity of 85 million eggs.
"This is one of the most modern hatcheries for the production of day-old-chicks," says Irineo da Costa Rodrigues, CEO of Lar Cooperativa Agroindustrial. The company, located in Brazil, is a big processer and distributor of food and has its own brand 'Lar' and its own supermarkets.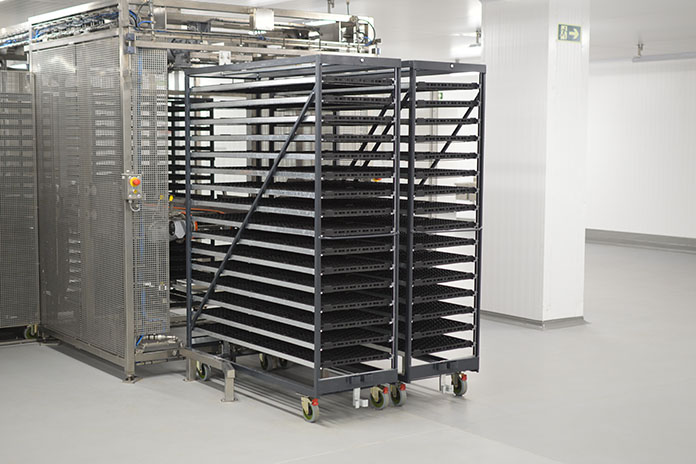 "We supplied no less than 42 BioStreamer™ 24S HD setters, 6 BioStreamer™ 12S HD setters and 27 BioStreamer™ 8H HD hatchers, all equipped with Operational Excellence Technology™ and Embryo-Response Incubation™ technologies (OvoScan™, CO2NTROL™, Dynamic Weight Loss System™ and Synchro-Hatch™). These react to the signals the embryos give to create the ideal environment for each batch of eggs to maximize chick quality," recounts Pieter Hemeryck, Director Latina America. "On the picture underneath, you can see the moment of the official start of the first machine, right during the Easter week."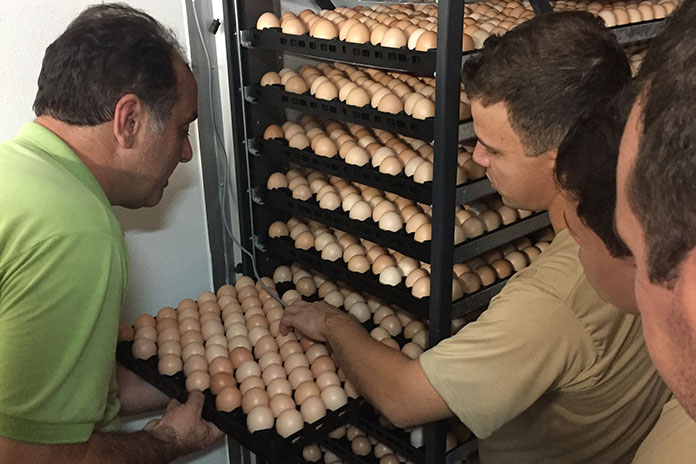 "The project planning and execution was finished in little more than a year. Considering the complexity and the size of the project, we consider this quite an achievement by everybody involved," compliments Michel De Clercq, CEO of Petersime. "I am proud of the Petersime team, of the team here in Brazil as well as in the headquarters in Belgium."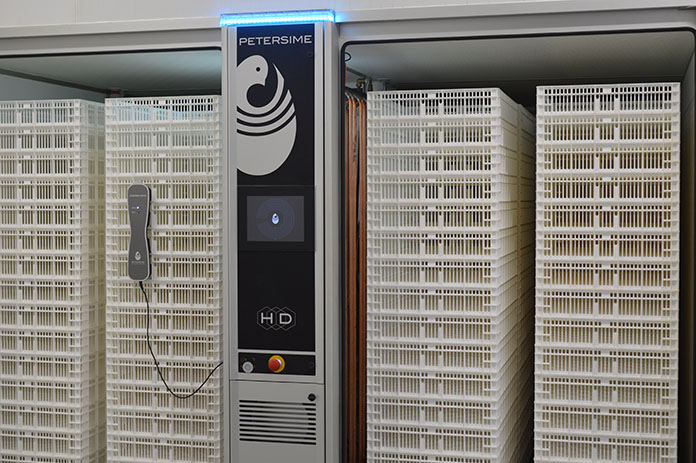 By Easter next year, Brazil will count 85 million Petersime chicks more.