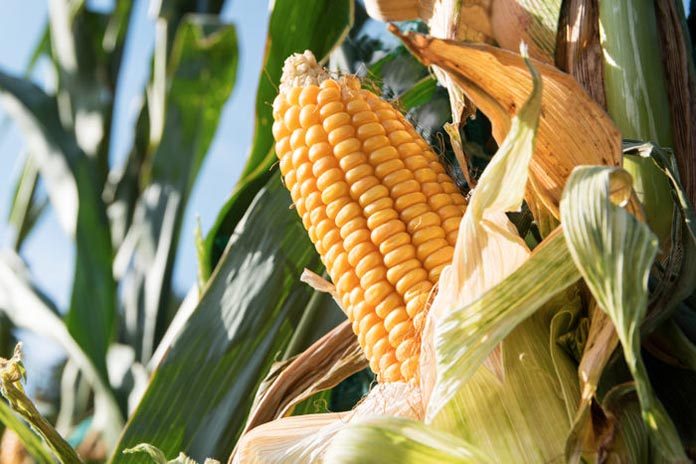 A webinar on the results of the 2017 harvest analyses in terms of mycotoxin contamination has been recently held. Two experts on the matter analysed the economic and animal health impact of mycotoxin contamination and presented risk management strategies and tools to help overcome the challenge.
In 2017, the harvest analyses showed a relative increase in positive samples compared to 2016 and a different distribution of mycotoxins. The two experts presenting at the webinar explained how mycotoxin contamination is associated with negative impact on animal health and performance. Each mycotoxin is related to different consequences in animal production such as reduced feed intake and weight gain, decreased immune function, reproductive failure, increased feed conversion ratio or poor eggshell quality. Mycotoxins are certainly a threat for animal performance and profitability.
Supporting decision making for feed producers
The question to answer is how to manage the mycotoxin challenge. This need led Trouw Nutrition to launch the NutriOpt Mycotoxin Adviser last June 2017. "This decision-making tool supports feed producers to early detect and predict mycotoxin risk and gives advice on mycotoxin mitigation strategies", Ellen van't Veer, Product Manager for mycotoxin analytical services, pointed out.
The tool consists of two parts: a device called 'Mycomaster' and an online adviser. Mycomaster allows a reliable risk assessment in real-time, easily giving input to the feed mill decision makers about the mycotoxin risk of raw materials and complete feed. This makes it possible to reject or separate raw materials directly on receipt.
By connecting each Mycomaster to the online adviser, it is possible to do a risk calculation on multiple data, increasing the precision of the prediction. The adviser compares the analyses results with acceptable levels for the different animal species and gives recommendations on final feed formulation to reduce animal health risk. These recommendations can be immediately implemented, as they indicate whether the formulation should be optimised by adding a mycotoxin binder. The tool also gives an insight on improved quality control, by giving advice on sampling frequency.
An integrated approach for mycotoxin control
"The key is to control the risk in order to solve a mycotoxin problem", said Pedro Caramona, Global Programme Manager at Trouw Nutrition. Isolated measures will not bring the desired results. A risk management programme enables feed producers to make decisions based on knowledge and data, and to use mycotoxin control products more precisely. It also allows them to monitor mycotoxin risk actively, raising confidence in their own products when facing customers. "We work all the way from the diagnosis and the risk evaluation to the implementation of solutions", Caramona concluded.