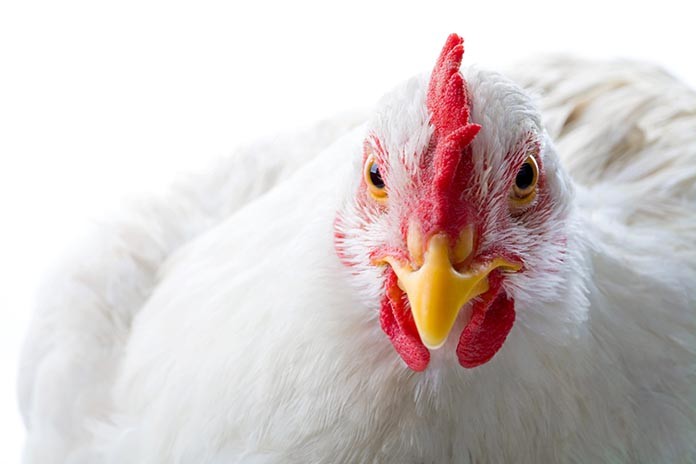 The new framework identifies the key research and innovation priorities of the Biotechnology and Biological Sciences Research Council.
The new BBSRC's Agriculture and Food Security Strategic Framework aims to ensure the sustainable production of sufficient, safe, nutritious and affordable food to supply the world's growing population.
The Council will focus efforts and expects to deliver the most impact over the next five years on the following six areas:
Sustainable agricultural systems
Crop and farmed animal health
Food safety and nutrition
Reducing waste
Understanding and exploiting genomics
Precision agriculture and smart technologies
In April 2017, The Roslin Institute was awarded £29.3M towards three Institute Strategic Programmes, which will contribute to deliver these UK government's research priorities.
Bruce Whitelaw, Interim Director of The Roslin Institute, stated: "We welcome the BBSRC's commitment to enhance UK and global food security and to deliver productive, resilient and sustainable food and farming. Focusing on livestock, Roslin is strategically placed to deliver to the BBSRC's Agriculture and Food Security strategic priorities. This priority will help strengthen our partnerships with industry, enabling Roslin to continue to nurture the needed trained skill base, while boosting our ability to provide data-driven innovations to improve the productivity of farmed animals without compromising their health and welfare."
The new Framework highlights the need to work in partnership with other national and international funders. It highlights the Roslin Innovation Centre as an example of how the University of Edinburgh, Scottish Government and the BBSRC are facilitating the development of technologies, products and services that increase agricultural productivity.
John Mackenzie, CEO of the Roslin Innovation Centre, reported: "It is urgent to meet the increasing demand for meat, milk and eggs and we are very excited by the prospect of new scientific collaborations with all our new tenants in a joint innovative effort to feed more with less. The Roslin Institute has a long history of translation of innovation and our fundamental ethos is partnership. Our ambitious new Roslin Innovation Centre development will provide unique opportunities for our existing and new industry partners to engage further with our scientists from concept to outcome and from 'farm to fork' to help tackle the food security challenges we face now and in the future."