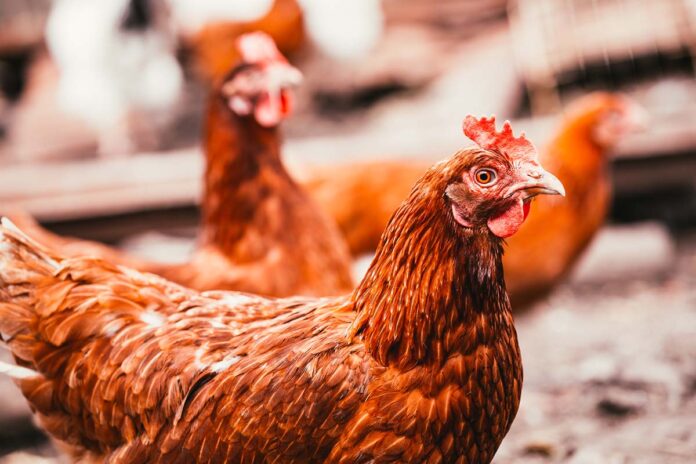 The European Parliament voted on the resolution proposed by MEP Norbert Lins (EPP, DE) on the "End of Cage Age" initiative. More than the policy marketing that allowed this initiative to go ahead, the European Parliament's focus is on the problems that will arise in its implementation.
The resolution on cage initiative proposed by Norbert Lins is welcomed by Copa and Cogeca as it considers the multiple dimensions of a question that is too complex to be reduced to a punch line. The resolution recalls the ongoing work of the European livestock sector that already offers the highest standards worldwide regarding animal welfare. Farmers are dynamic players that try, within their means and economic realities, to find the best solutions to improve animal welfare.
The Parliament's resolution warns the Commission about key paradoxes that the public debate ignored, starting with the question of our imports. The Parliament's response is clear, today rearing conditions in third countries "cannot generally be verified". The EU Parliament asks the Commission to re-evaluate the trade agreements already signed in the light of any developments on cage issues. However, will this be feasible in time when we have over 60 bi-lateral agreements already signed?
Reacting to the vote, Copa and Cogeca's Secretary General Pekka Pesonen said, "This parliamentary resolution shows the limits of the cage initiative. Farmers are ready to make more investments but not at the cost of their survival. The response to this initiative will pose major problems of coherence in the European action. The European Commission will have to demonstrate how we will avoid double standards in our imports but also how we will effectively protect small farmers for which those adaptions will be very sensitive and how we will keep food prices stable."
The European Commission must take into account that the different livestock sectors have diverse needs and economic preconditions, both in terms of producer prices and necessary investments. That is why Copa and Cogeca welcome the European Parliament's call for a comprehensive and evidence-based impact assessment with enough scientific and solid agronomic foundations, before setting a phasing-out date on the cage initiative.
Source: Copa and Cogeca