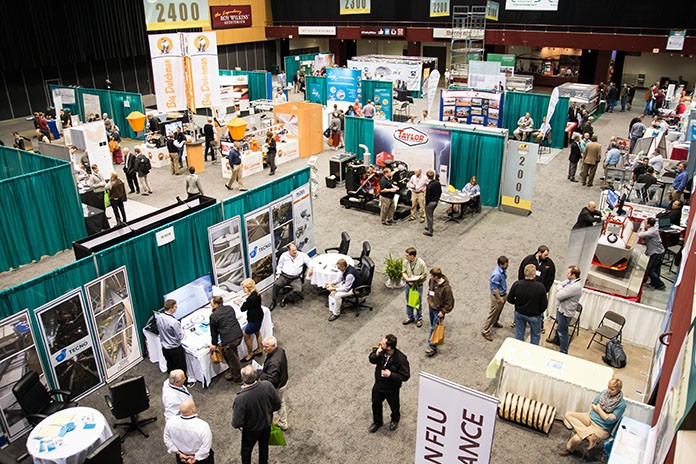 The Midwest Poultry Federation – MPF – Board of Directors is excited to announce that the 2020 MPF Convention has been rescheduled to July 9-11, 2020 at the Minneapolis Convention Center.
Schedule & education
While the new dates do not fall on MPF's typical days of the week, the MPF Convention will follow the same schedule as March. The show will start on Thursday, July 9 with its Pre-Show Nutrition Symposium, Education Tracks, Welcome Reception and MPF Unhatched event. Education and Exhibits will run all day on Friday, July 10 and a half day on Saturday, July 11.
MPF's workshop chairs will be working to re-book speakers and re-set the education program for July. Please refer to www.midwestpoultry.com and future emails from MPF for the most up-to-date information on any revisions that are made.
Registration / Attendee Fees: Registration will re-open Friday, May 15, 2020.
If you registered prior to the cancelled March dates, your fees will automatically roll over to the July dates.
If you are unable to attend MPF in July, you will receive a full refund of your attendee registration fee. You may contact MPF's registration company, eventPower, mpf@support.eventpower.com or 763-762-9790, if you need to cancel your registration.
MPF Information/Contacts
You may contact MPF with any questions at 763-284-6763 and info@midwestpoultry.com.