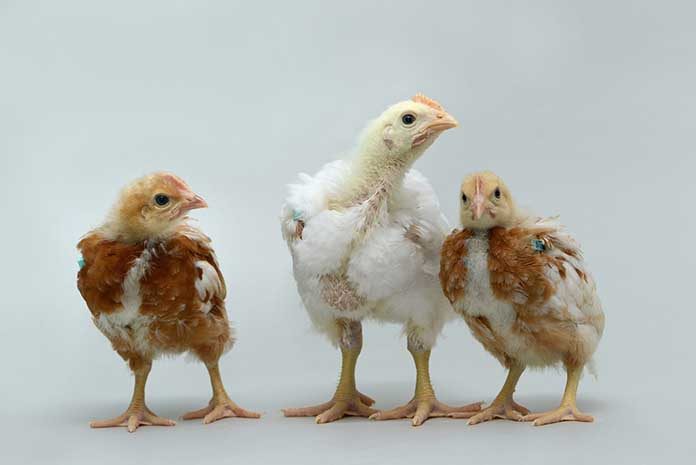 A new collaborative research and development project between Cobb-Vantress and The Roslin Institute brought scientists and industry experts together to address food security needs on an international scale.
In the study released recently in Proceedings of the National Academy of Sciences of the United States of America (PNAS), researchers shared how they applied novel genome technologies to ensure future biodiversity and meet the growing global demand for animal protein.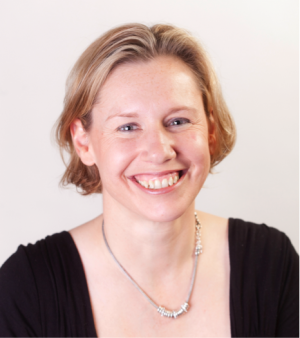 "Poultry production must double in the next 25 years to meet growing demand," said Dr. Rachel Hawken, senior director of genomics and quantitative genetics at Cobb-Vantress. "To meet this need, we must ensure genetic diversity is available in the years to come. This project applied innovative genome technologies to commercial poultry production to address future food security and production efficiency."
A breakthrough came when researchers successfully used new cryopreservation technology to freeze and reanimate primordial germ cells – a type of specialized chicken stem cell.
"Live poultry flocks have to be consistently maintained to keep poultry biodiversity available for new or changing environments and markets. However, until this point, it has been difficult to reconstitute a chicken from frozen germplasm," added Hawken. "With this breakthrough, the poultry industry can store the information of diverse poultry flocks for their genetic security in addition to, or instead of, maintaining live flocks."
Once the team achieved successful cryopreservation techniques, researchers set out to create surrogate hens that could be used to recreate live chickens or rare breeds that could potentially thrive in future growing conditions. Researchers injected frozen primordial germ cells from these rare breeds into the eggs from the surrogate hen. The resulting hatched chickens contained the genetic information from the alternate breed. Once these chicks reached adulthood, they laid eggs from the rare breed.
"These chickens are a first step in saving and protecting rare poultry breeds from loss and preserving future biodiversity of our poultry from both environmental and climate changes," said Dr. Mike McGrew, lead researcher on the project and group leader at The Roslin Institute.
Cobb funded the study in partnership with the Biotechnology and Biological Sciences Research Council. In addition, several Cobb experts provided an advisory role and helped to determine the direction of the study.
This study marks Cobb's second collaboration with The Roslin Institute this year. In June, the Institute released the results of a Cobb-funded study that demonstrated a potential method of preventing the avian influenza virus from replicating in lab-grown chicken cells, suggesting that it may one day be possible to produce chickens that are resistant to the disease.
To read the full study in PNAS, visit https://www.pnas.org/content/early/2019/09/30/1906316116.