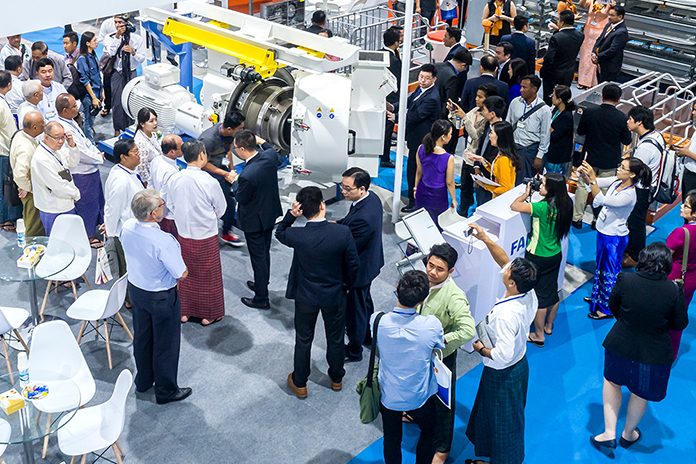 From 5-7 December 2019 at the Myanmar Expo Hall, Yangon is set to host AGRILIVESTOCK Myanmar 2019.
AGRILIVESTOCK Myanmar 2019 is the biggest international business-to-business event for farming and livestock in Myanmar: this year will feature the latest products covering Livestock Breeding Equipment, Feed Supply and Machines, Animal Health Products, and many other categories. The highly anticipated event is hosted by the Myanmar Livestock Federation and supported by the Myanmar Veterinary Association.
The expo will once again serve as Myanmar's premier international B2B platform for showcasing a variety of the latest products and solutions for the improving the local livestock sector. It is also a great opportunity for overseas companies to meet, network and form mutually beneficial relationships with local industry professionals and key decision-makers. The show will cover a wide range of events such as the exhibition, technical symposiums and conferences. Only few numbers of the exhibition: over 300 international brands and companies, over 16 countries and 6 pavilions: Italy, Korea, China, France, India and Taiwan.
Held in conjunction with the expo will be the AGRILIVESTOCK Conference 2019, a forum on "Balancing Environmental & Financial Concerns" for discussing the issues in Myanmar's livestock industry as well as proposing ideas to overcome these issues. Many prominent figures from Myanmar's major public and private institutions will be attending the conference, which will feature presentations by key international speakers from some of the world's leading organisations in the livestock sector.