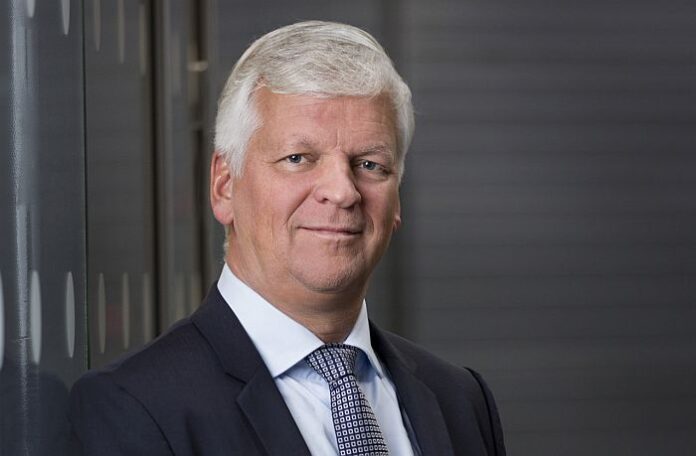 Royal Pas Reform has appointed Eric Stodel as the company's new Chief Executive Officer (CEO), effective January 1, 2023.
Stodel (57) brings a wealth of management experience to Royal Pas Reform. He has held a wide variety of senior CEO and COO positions over the past twenty years in the aerospace, machinery, electronics, consultancy and software sectors – both in the Netherlands and abroad. He has a proven track record of achieving profitable sales growth and innovation-driven business transformations across multiple international markets.
Commenting on his appointment, Stodel says: "Royal Pas Reform is a wonderful company, which distinguishes itself in the global hatchery market with its highly innovative, integrated solutions. The teams' impressive wealth of knowledge and experience gives me lots of energy to grow the company even further on the world map and to realize our ambitious development plans."
Bart Aangenendt, CEO of Hydratec Industries, the parent company of Royal Pas Reform, says: "I am confident about the future of Royal Pas Reform under Eric's leadership. There is undoubtedly great potential to further strengthen and expand our position as a supplier of integrated hatchery solutions."
Stodel holds a Master of Science degree in Industrial Engineering and Business Administration at the University of Twente, is married and has the Dutch nationality.