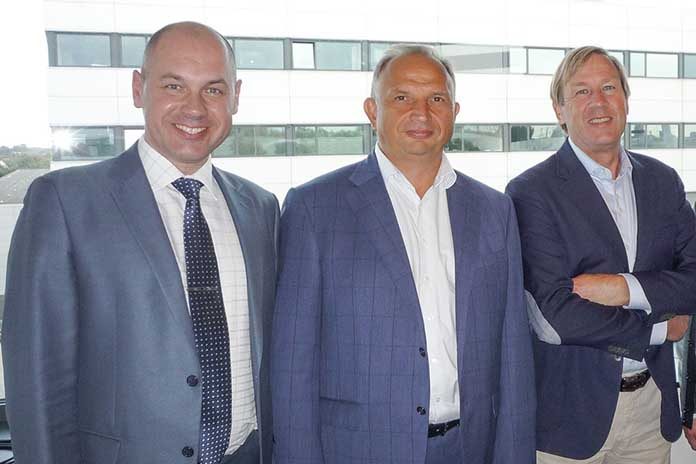 Elinar-Broiler Poultry Farm in the Moscow region of Central Russia is a perfect example of successful business collaboration between American and Russian poultry specialists. In April 1994, they decided on a Joint Venture Company called "Elinar-Broiler". It was to combine proven Meyn poultry technology with Russian land, infrastructure and local human resources.
Production of whole chicken, and later chicken parts, was the goal, and results have been exceptional. Favorable domestic poultry prices and good weather saw a growing poultry industry in 2017, which is likely to grow further by 1.64% in 2018 – to a total of 4.02 million tons of poultry meat.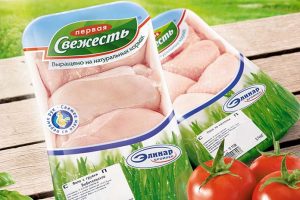 Consolidation of production at large market players is set to continue. Recent Elinar-Broiler investments have been in to cut up and deboning, as the most profit generating segments. The management decided to upgrade the sorting line with a new DVC digital camera, for 100% total quality control. A new precise weigher and a new automatic rehanger RM-1200 have also been added. An efficient Physic HS cut up system is equipped with brand new high yield Meyn cut up developments such as a Whole Wing Cutter HR, a Breast Cap Cutter, a Leg Processor HY and a Drum/Thigh Separator.
Vladimir Rogov, General Director of Elinar-Broiler, shared his vision: "Quality and freshness are the most important differentiators for our 'First Fresh®' branded products. The brand name tells customers that we guarantee the highest quality of our poultry product. Clever consumers will not keep buying product with a well-known name, but with bad quality, and the Meyn staff help us a lot in our daily business. We are very glad that we chose Meyn, and that we have Meyn near us."
Plant upgrades are configured to reliably match the capacity of 10,500 birds per hour. Elinar-Broiler products are delivered to stores in the mornings, within 2-3 hours of production. It means they have the longest "First Freshness" shelf life in the industry (up to 10 days). Teamwork is actively promoted, and Elinar-Broiler remains true to its collective roots, with good working conditions, competitive salaries, and support with housing problems.