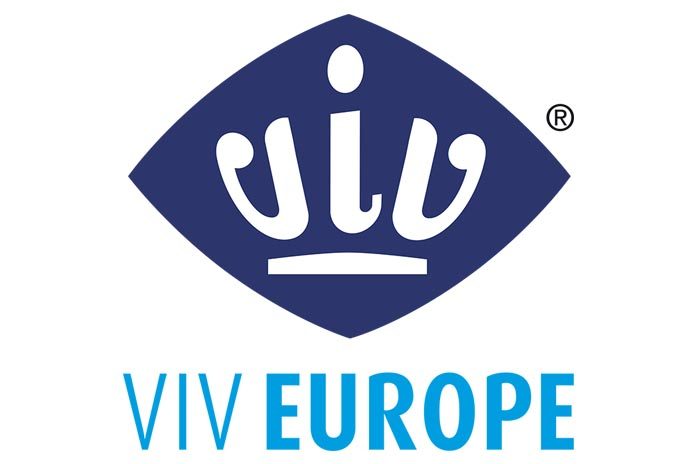 Zootecnica International interviewed Ruwan Berculo, Manager VIV worldwide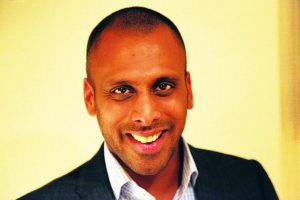 who highlighted the story of the VIV organization throughout the years and outlined the innovations and the main theme of this year's VIV Europe fair.
Please briefly outline the story of your organization with particular reference to the poultry industry
"For 40 years this year, VIV – a Royal Dutch Jaarbeurs series of events – has presented valuable trade shows and related events for professionals also in poultry and egg production to work on 2 action points:
what role will poultry meat and eggs play in food security and nutritionals food intake;
how are we going to make these products in sustainable, safe way to provide food, which is rich in nutrition, tasteful and affordable.
VIV started in The Netherlands since the Dutch poultry sector is one of a kind, in particular in the past as well as today. However, nowadays we see companies in countries worldwide developing excellent technology for food production. Consequently, VIV had evolved from a Dutch one into a fully international organization with team members living in all corners of the world."
This year, the VIV Europe's main theme "Sharing data = Better Poultry" is a very actual and crucial one. How do you think VIV can represent a link and a guide for poultry producers?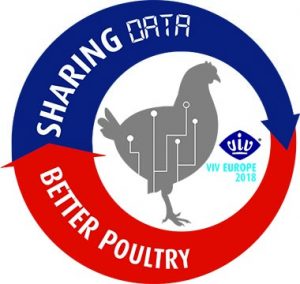 "At first, the sector has to collect and analyze data. Within production sites, a lot of IT solutions exist already and many new ones will be presented at VIV Europe 2018. Then the crucial part starts: whom do we share it with? To collect large sums of data is only of value if we, as a sector, can derive best practices in production. Only then we can produce better concepts for poultry and eggs. Better welfare, maintaining high levels of sustainability (i.e. keeping emissions and use of water, land and energy low) and using less medication is the aim. To achieve results, players all along the entire supply chain will have to share data to make benchmarking possible. With the theme Sharing Data = Better Poultry, VIV Europe 2018 aims to create much more confidence and real action among all professionals in poultry to start not only to collect and analyze but to merely get to sharing it."
How do you suppose VIV can play a connecting role for the poultry farmers in a fully integrated poultry industry, as the European is?
"Most data is collected at the layer, broiler, and hatchery farms. These are the players who are positioned right in the middle of the integrated supply chain. Who has data will have power. Farmers will have most data. It is about time for poultry farmers of the future to unite and in- vest in data collection, analyzing and sharing to use it to show who's best in production of poultry and eggs. Feed producers, food manufacturers, suppliers of day-old chicks… they all want to understand who are the best producers. Who farms best and why? Fact-based proving. That's where the key is. And farmers have that key.
VIV Europe 2018 presents a complete range of sessions, meet and greets for farmers in Europe to learn about the latest insights in how to play a leading role within the supply chain again."