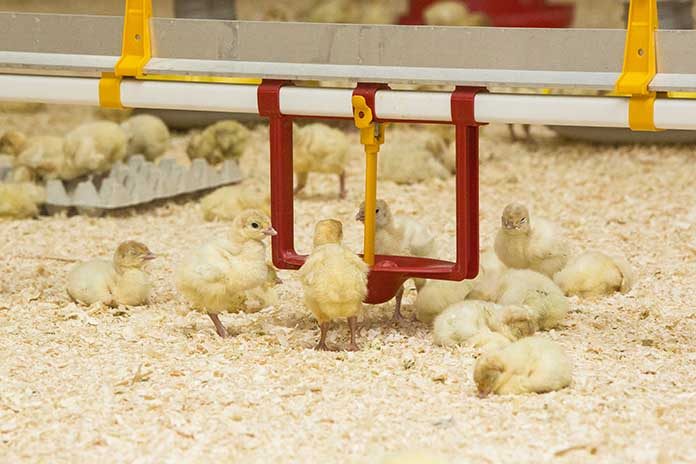 The leading meeting turkey science point for the European Turkey Industry – 6th– 8th March, 2019.
Once more back the appointment for all interested in the turkey production and science is back.
They will have the opportunity to share knowledge and latest news and research on the main issues regarding turkeys.
Hot topics will be:
Turkey science;
health and diseases and welfare;
nutrition;
management.
The 2018 turkey event was a great success with an increase in delegate numbers attracting over 330 delegates from over 30 countries and provided an excellent opportunity to learn about turkey developments, do business and make new friends. The 13th conference of the new series in 2019 aims to offer an opportunity for all the members of the European turkey industry to update on the latest scientific and production trends.The conference is providing an informal venue for delegates to meet colleagues and friends to discuss existing business or explore new opportunities. Also, the event will be on 6th – 8th March 2019. It returns to Carden Park, Chester, UK, the new larger venue used in the last six years.
Under way there are plans for speakers with various speakers on turkey health, zoonoses, management, welfare and nutrition. Thew have already agreed and there are other relevant topics on schedule.
Details will shortly be available at: www.turkeytimes.co.uk or contact james@jsbentley.co.uk.