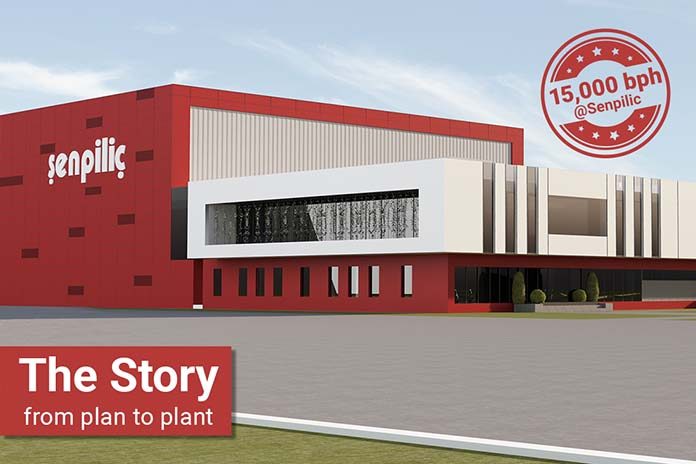 In response to the rising demand for high-protein food, Şenpiliç, Turkey's largest chicken producer, has selected Meyn as the preferred supplier for their new Greenfield project in Osmaniye.
Construction of the new site
Construction activities are on schedule, and 80% is completed. The new site is expected to be fully operational as of January 2019. Meyn with its Turkish partner is very proud to deliver all equipment – from arrival to deboning – for the first 15,000 bph project in the history of Turkey. The new poultry processing plant includes the first Rapid Plus Breast deboner M4.1, the Meyn Carousel rehanger M2.0, the Meyn Line Weigher M2.0 in the region.
Investiments
The required total investment with a worth of 400 million TL ($65 million) is Turkey's largest-ever agricultural investment. Initially, Şenpiliç will establish a feed mill with an annual production capacity of 579,500 tons and a poultry processing plant with a daily capacity of 450,000 birds, in Osmaniye Kadirli. At a later stage, hatchery and breeding farms will be added.
Haşim Gürdamar, CEO of Senpilic, stated that the integrated facility creates an ecosystem in an area of 200 square kilometers with 840 farms and 3,500 employees.
Şenpiliç has a turnover in excess of 1.8 billion with the capacity of 320,000 tons of chicken meat and a 15% market share in Turkey.