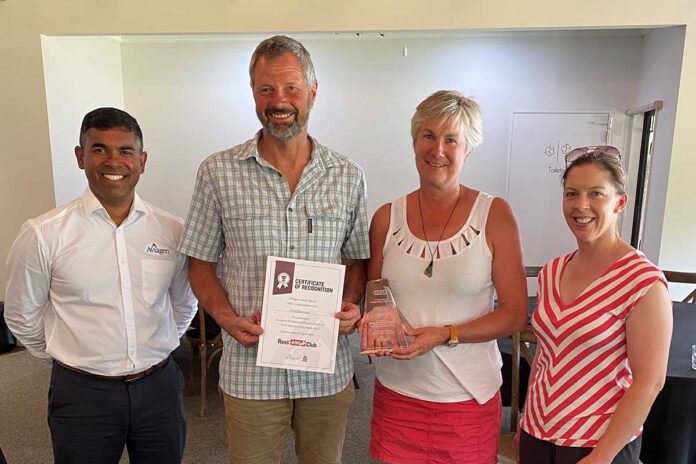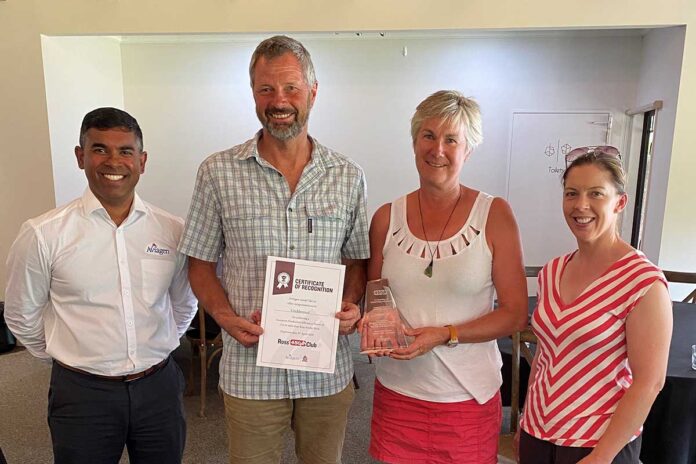 With EPEF scores surpassing 500, New Zealand growers keep outdoing their best.
During the first year (July 2019-July 2020) of the new Ross® 450 Club, a total of 89 farms achieved European Production Factor (EPEF) scores of 450 or higher – the benchmark required for Ross 308 SF producers throughout New Zealand and the Pacific to enter the club. The top performers in New Zealand were Mark Graham and Jan Powell of Cricklewood Farm, repeat Ross 450 Club winners who achieved an outstanding 514.26 EPEF.
Raising the bar on performance
Due to the overwhelming number of farms exceeding the 450 EPEF target, beginning in July, the New Zealand team decided to lift the EPEF target to 490.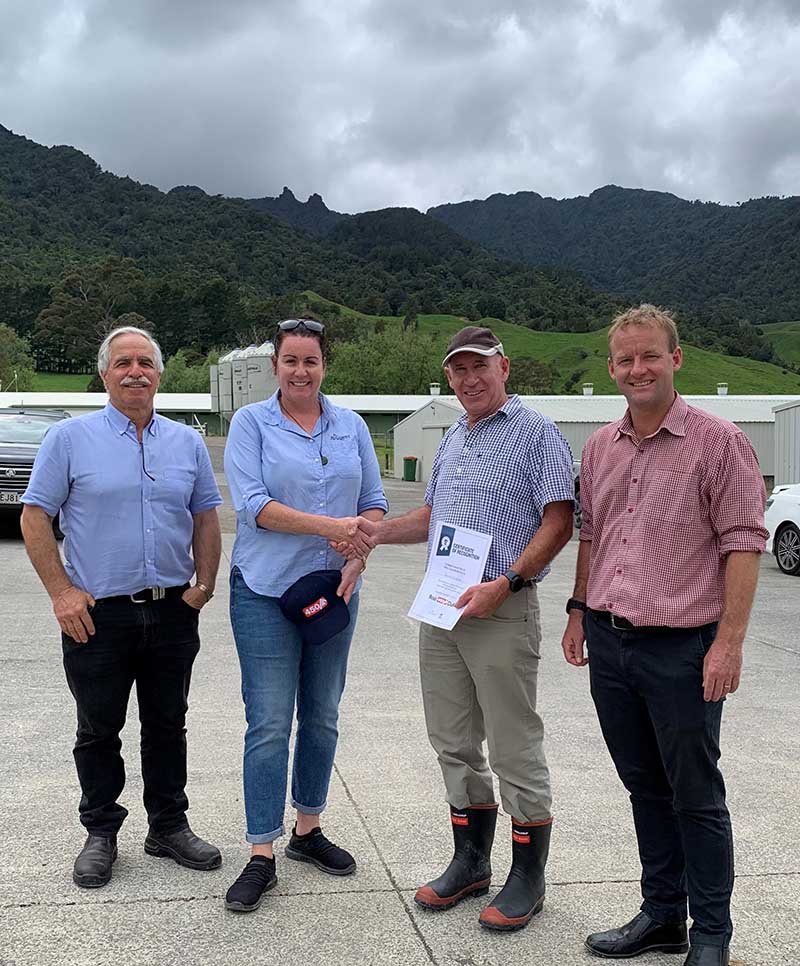 "On behalf of Aviagen, I would like to extend our hearty congratulations to these star performers on a job well done," remarked Abbey Mathew, Aviagen NZ Operations Manager. "This level of excellence can be reached only through exceptional dedication, hard work and stockmanship, along with a passion for giving birds the best care."
Debbie Fisher, Technical Services Manager for Aviagen Australia NZ (ANZ), added," "Congratulations to all new members! Their careful attention to management of the chick's nutrition and environment has allowed the genetic potential of the Ross 308 to shine. I am pleased to see so many growers kick this target out of the park, and look forward to the commencement of the Ross 490 Club."
Breed of choice
The Ross 308 is the breed of choice for poultry producers in the New Zealand/Pacific market. These growers benefit from the bird's excellent meat yield, growth rate and efficiency, balanced with its robust health and welfare. The Aviagen team works hand in hand with their customers, equipping them with the knowledge and support they need to get the most from their birds.
For more information, please visit Aviagen.com, or follow Aviagen on LinkedIn.