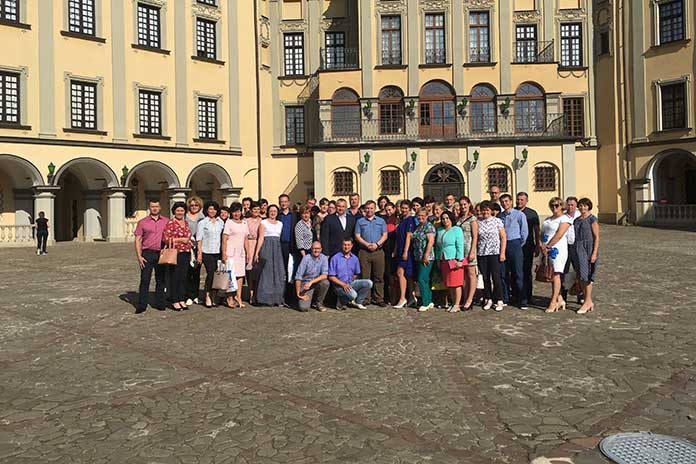 On June 12 and 13 Aviagen® and its Ross® grandparent customer PPR Broiler together hosted a seminar in the Republic of Belarus, taking the opportunity to also recognize excellence in broiler and breeder flock performance.
The event had special significance, as it marked 10 years that PPR Broiler of OAO Agrocombinat Dzerzhinsky has been supplying Ross parent stock to the local market. 80 guests from Belarusian Ross parent farms and broiler integrators attended.
Custom-tailored presentations
To make the information most useful to customers with content tailored to their specific needs, customer input was gathered throughout the year. Topics were then chosen based on specific flock management, production, feeding and veterinary issues submitted by attendees. This year's subjects centred on getting the most from Ross breeders and broilers, and Aviagen experts delivered key veterinary, nutrition and management advice. Following the sessions, the audience engaged in question-and-answer sessions that stimulated interesting discussions.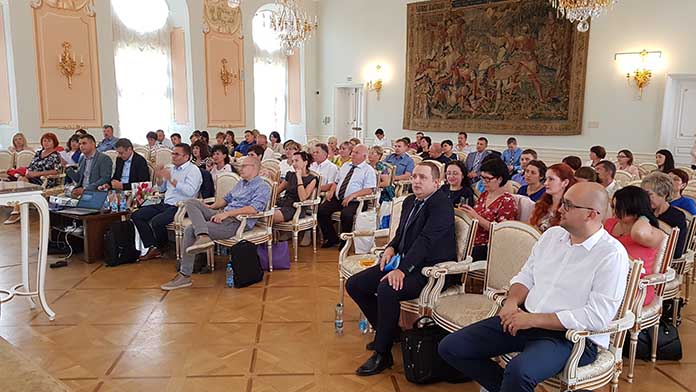 Awarding outstanding flock achievements in Belarus
The Belarus seminar also provided an occasion to award production performance from the previous year:
The winners of this year's best Broiler Flock Awards were Agrocombinat Dzerzhinsky, with Ptitsefabrika Druzhba and Vitebskaya Ptitsefabrika as runner-ups.
The Best Ross Parent Stock Flock Award was presented to Vitebskaya Ptitsefabrika, with Agrocombinat Skidelsky achieving second place and Belarusneft Osobino and Ptitsefabrika Rassvet sharing third place.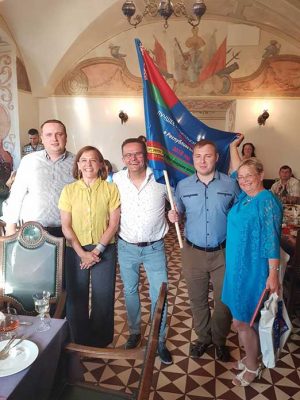 Yuri Fesin, director of PPR Broiler, remarked: "We are very happy with this year's seminar results and would like to extend our congratulations to all customers who received Best Flock awards. These accomplishments demonstrate the continuous success of Ross birds in the Republic of Belarus. Ross performance in Belarus benchmarks very favourably against the performance of European poultry producers at large."
"We would like to congratulate our Ross Parent Stock and Broiler Flock Awards winners on their outstanding achievements. These successes demonstrate the high potential of Ross birds in Belarus which is maximized through the top professional qualities of local poultry producers," concluded Marcel Janssen, Aviagen Regional Technical Manager, Eastern Europe.